The photo-sharing application Instagram will soon be available on Android, as the iOS app passes 27 million registered users.
Currently only available for iPhone and iPad, Instagram has taken the AppStore by storm, having being downloaded more than 12 million times in just three months.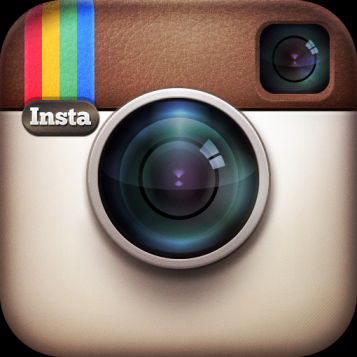 An Android version is in the works over at Instagram's new offices - where, coincidentally, Twitter started - and co-founder Kevin Systrom said to TechCrunch: "Android is really important to us, and we know it's important to lots of people too."
Systrom added: "Along with an API, this [updates to the website] is going to be one of the biggest priorities going forward. Our goal is to remain mobile focused for production, but create an engaging browse/consumption experience on the web."
Speaking on stage at SXSW, Systrom showed off a prototype version of the Instagram app for Android on a Galaxy Nexus and said: "It's one of the most amazing Android apps you'll ever see...in some ways, it's better than our iPhone app."
The photo-sharing application now has more users than the social networking app Foursquare, despite the latter being available on multiple platforms.
The Instagram co-founder later added that the app works very quickly on Android, will offer a range of social media sharing - such as Tumblr, Twitter and Facebook - and will be available "really soon".
The news comes just days after the Wall Street Journal reported that Instagram was set to raise a new round of funding which could see the application valued at over $500m (£320m).