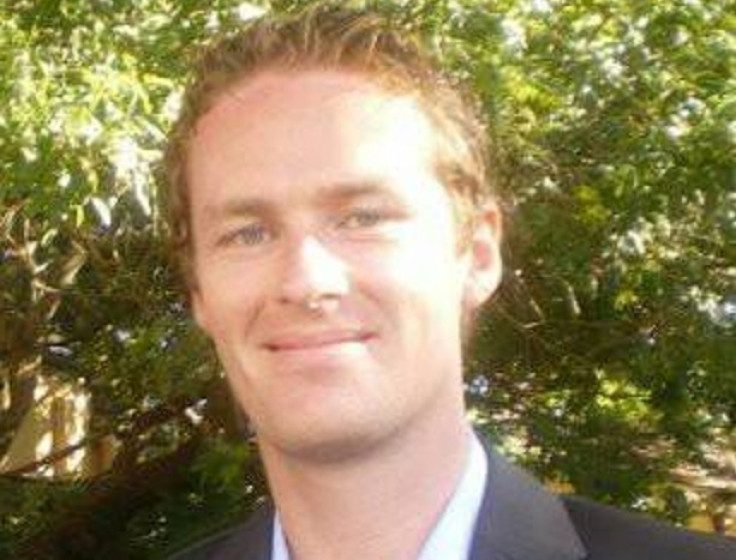 Chocolate giant Lindt has paid tribute to its employee Siegetori Johnson, the manager of the café in the Sydney siege who was killed trying to disarm hostage taker, Man Haron Monis.
Johnson was one of two hostages who died when the 16 hour stand-off ended in gunfire and death in the café. The 34-year-old seized the fanatic's gun but it went off and he was shot dead.
Johnson has been called a "hero" for his action. The Swiss chocolate company called his loss "absolutely tragic".
Details have now emerged of Johnson's kindness in the course of his work, including how he threw an Easter Egg party for underprivileged children.
In a statement, Steve Loane, CEO of Lindt Australia, said: "Tori had been with us at Lindt for just over two years and he was a great ambassador for our company and the store that he managed, which he cared about passionately.
"He was a dedicated professional who always built a great rapport with his customers and was much loved by the Lindt team. By nature he was a perfectionist and he had a genuine passion for the hospitality industry and people. He was a really important part of our management team in Australia and his loss is absolutely tragic.
Our thoughts are with his family and we will do all that we can to provide ongoing support and help for them during this very difficult time."