The suspected chemical attack that killed at least 58 people including 11 children under the age of eight in Idlib province has been described as one of the worst attacks of the conflict in Syria. The Syrian Coalition, an opposition group based outside the country, said government planes carried out the air strike on the town of Khan Sheikhoun. It said the planes fired missiles carrying poisonous gases, describing the attack as a "horrifying massacre".
A Syrian military source denied allegations that government forces had used chemical weapons, dismissing the accounts as rebel propaganda. The army "has not and does not use them, not in the past and not in the future, because it does not have them in the first place", the source said.
Despite a ceasefire that Turkey and Russia brokered in December, fighting has intensified in Syria over the past two weeks. Insurgent groups have launched wide offensives on parts of the capital Damascus, and the central province of Hama. Syrian and Russian air strikes have pounded rebel-held areas on the outskirts of the capital as well as various parts of Idlib. US air strikes have also hit several areas in the rural province where jihadists have a powerful presence.
The UN Special Envoy for Syria Staffan de Mistura said he is deeply concerned by the recent escalation of violence in Syria. Meanwhile, both Turkish President Tayyip Erdogan and Russian President Vladimir Putin have emphasised the importance of maintaining the ongoing ceasefire. However, with multiple infringements occurring every day, one has to wonder whether there is a ceasefire in place at all.
IBTimes UK looks back at some of the biggest attacks since the ceasefire came into effect at the beginning of the year.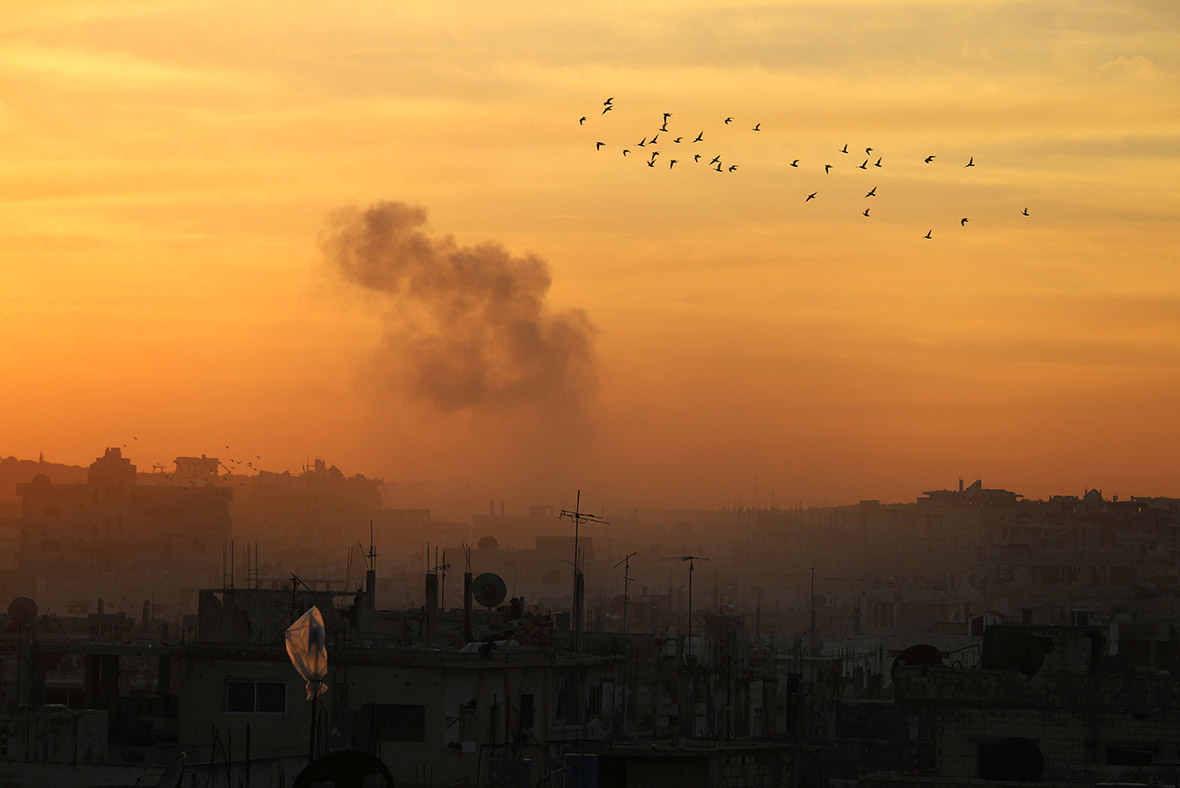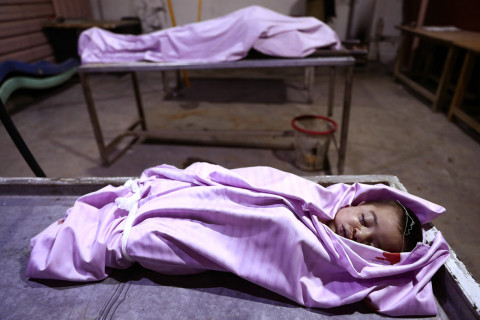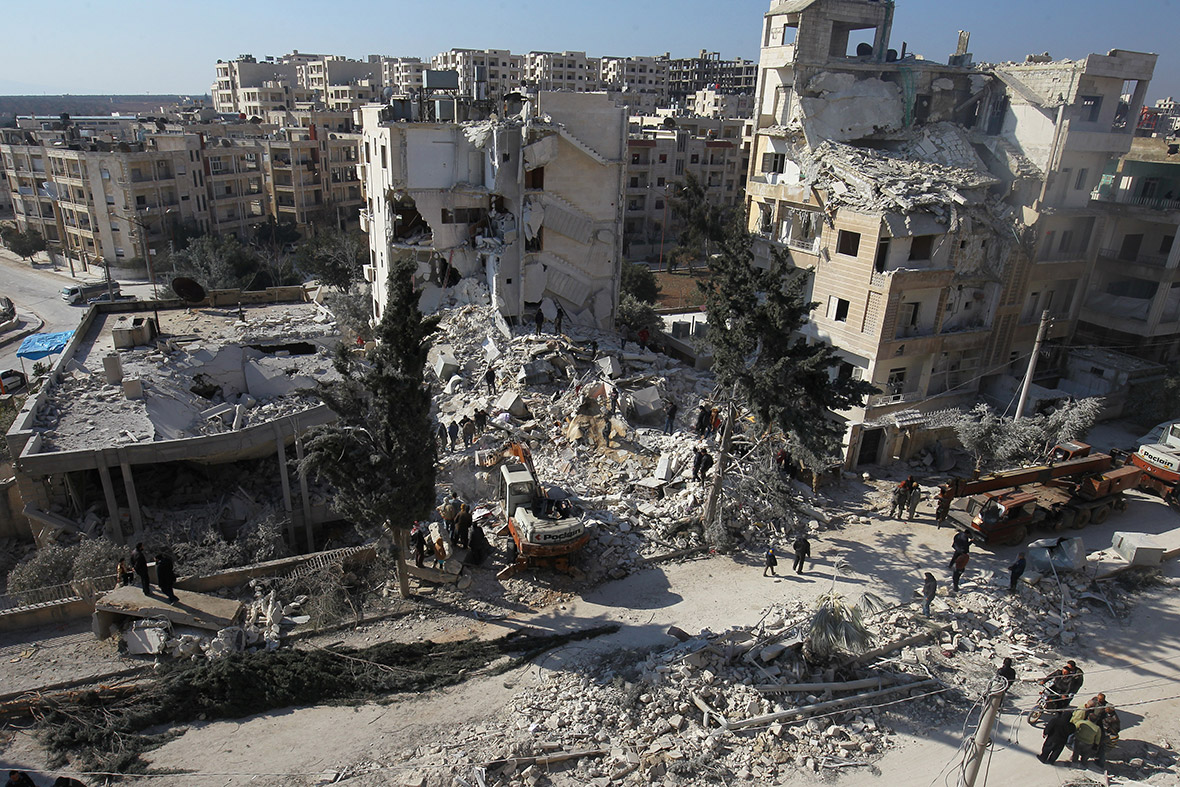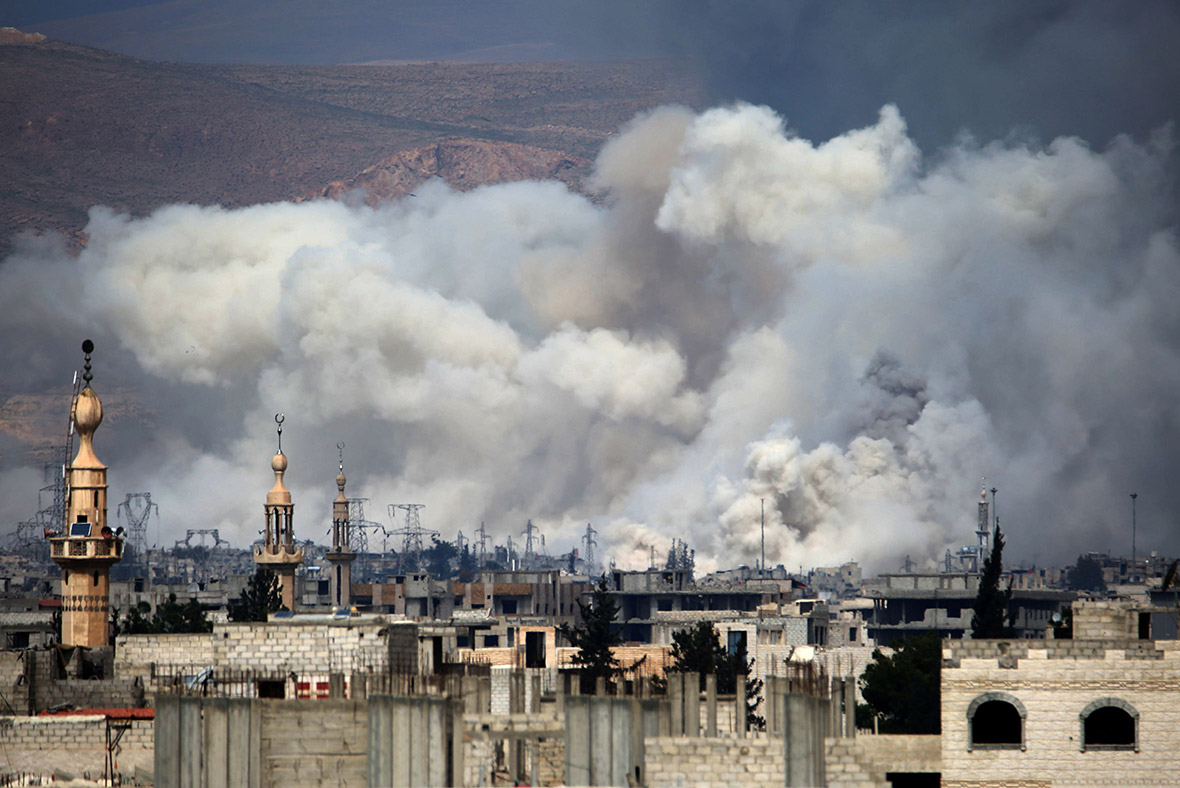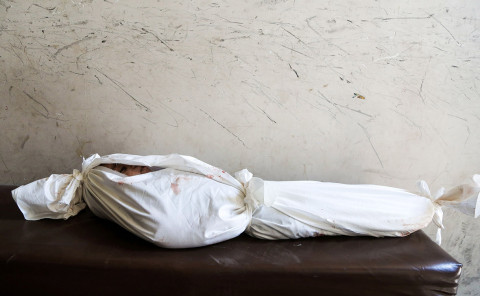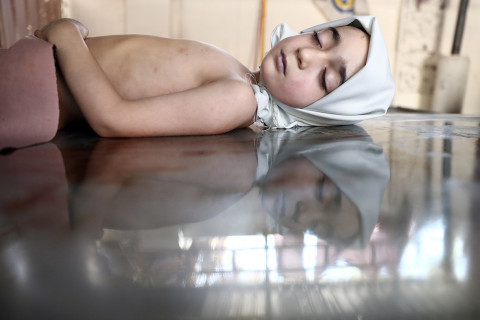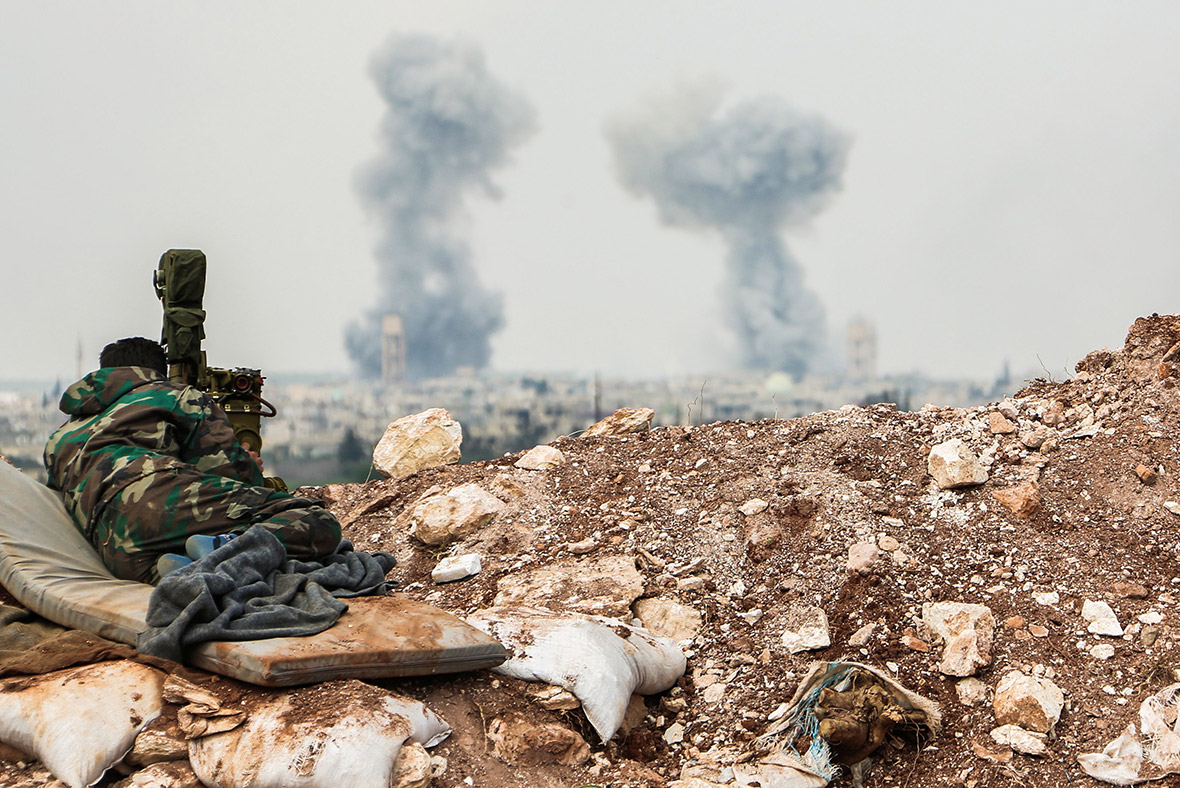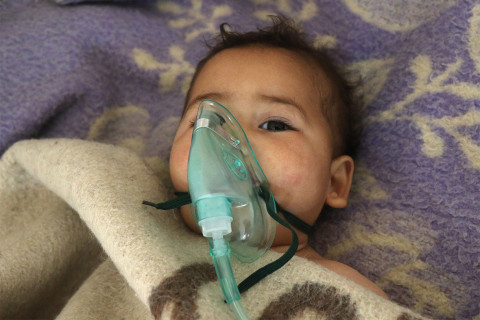 A joint investigation by the United Nations and the international chemical weapons watchdog determined the Syrian government was behind at least three attacks in 2014 and 2015 involving chlorine gas and Isis group was responsible for at least one involving mustard gas.
Damascus has repeatedly denied using such weapons during the six-year war, which has killed hundreds of thousands and created the world's worst refugee crisis. The Syrian conflict pits President Bashar al-Assad's government, helped by Russia and Iranian-backed militias, against a wide array of rebel groups, including some supported by Turkey, the United States and Gulf monarchies.