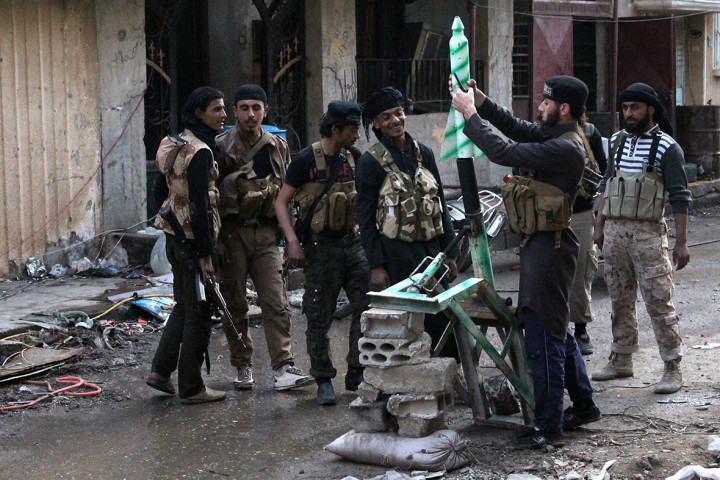 Terror group Islamic State (previously known as Isis) has issued 11 rules for journalists who work in the rebel-led area of Deir Ezzor, in eastern Syria.
The move comes after more than three months of violence, since the militants started their insurgence last June, in a bid to overthrow the Iraqi and Syrian governments and establish an Islamic caliphate.
The group already controls large swathes of the two countries.
IS issued the guidelines during a meeting with independent journalists to establish the media coverage after the terror group had gained control of the Deir Ezzor governorate, a journalist known only as Amer told independent media website Syria Deeply.
During the meeting, a list of non-negotiable conditions was issued for the journalists who still wished to work in the rebel-led governorate.
According to IS, reporters must:
Those who don't abide to the rules will be suspended and held accountable, IS said.
According to Amer, after the meeting some journalists agreed to follow the new guidelines and those who refused fled the country.