Syria conflict: Russia deploys anti-aircraft missile system after jet downing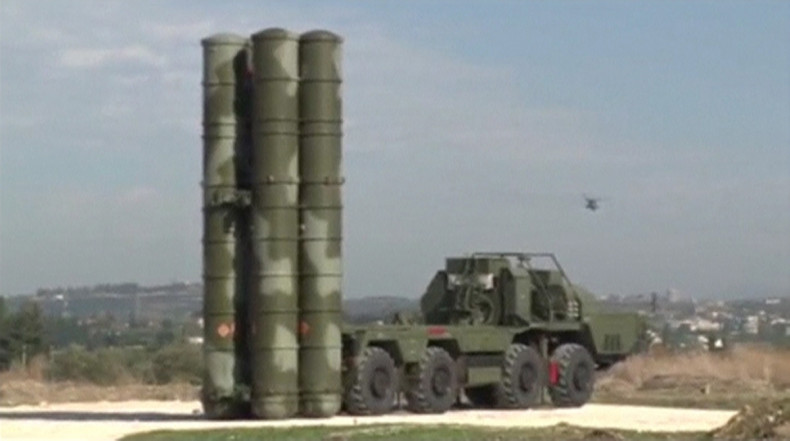 Russia has deployed its most advanced anti-aircraft missile system in Syria and moved a missile cruiser close to the coast following the downing of a Russian fighter jet by Turkey. Russian Defence Ministry spokesman Igor Konashenkov said the long-range S-400 missile system was delivered to Russia's Hmeymim air base in Latakia.
The missile cruiser Moskva also arrived on the coast of Latakia on 26 November to boost Russia's air defence capabilities. Moscow had vowed to step up its aerial defences in Syria after ties with Nato member Turkey soured over the downing of a Russian bomber on the Syrian border by a Turkish F-16 fighter jet on 24 November.
Ankara claims the Su-24 jet had strayed within its air space for 17 seconds and was repeatedly warned before it was shot down, but Russia denies this.
On 27 November, Turkish President Recep Tayyip Erdogan warned Russia not to "play with fire", while Moscow suspended its visa-free travel agreement with Turkey.
'Traitorous backstab'
Russian President Vladimir Putin told Russia Today that there was previously no need for anti-aircraft missiles to be deployed as "no one imagined the Russian aircraft could be in danger".
"Russia would have brought S-400s to Syria a long time ago to protect its warplanes, if it entertained the possibility of a traitorous backstab." Putin stressed that the S-400 missiles would not target Russia's partners, "with whom we fight terrorists in Syria together".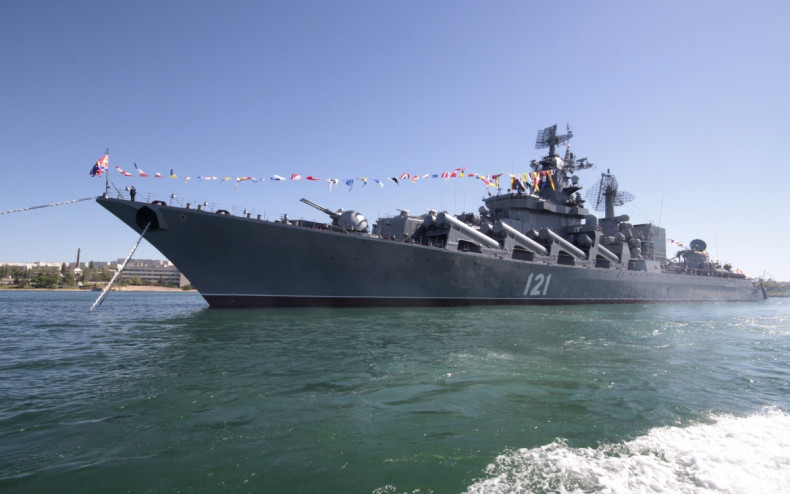 Moscow has stepped up its aerial campaign in Syria since confirming that a Russian passenger airliner was brought down in Egypt by militants affiliated with the Islamic State (Isis) group. The Sinai Province claimed responsibility for the attack in which 224 people died in October, saying it was revenge for Russia's intervention in Syria.
Putin has ordered Russian warships to work with France, which has also stepped up its air campaign in Syria and Iraq in the wake of the deadly terror attacks in Paris on 13 November.