Syria: Isis chief executioner found beheaded with cigarette in his mouth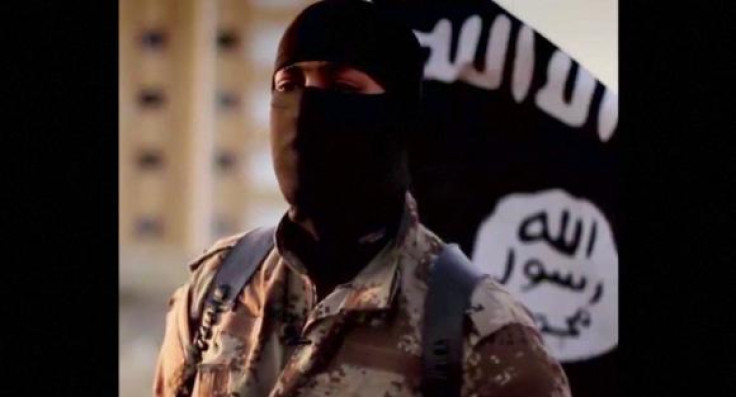 In a grotesque twist of the saying "live by the sword, die by the sword", an Islamic State executioner in Syria who carried out beheadings for the jihadist group has been found with his head cut off.
The body of Egyptian-born Abu Zaid al-Masri, the deputy emir of the feared al-Hesbah (or Hisbah) force in the eastern province of Deir al-Zor, was recovered near a power plant in al-Mayadeen city, according to the Syrian Observatory for Human Rights.
The corpse showed signs of torture and carried the message "This is evil, you Sheikh" written on it. The severed head also had a cigarette in its mouth. It is unclear who carried out the decapitation but the message was obvious.
Islamic State's (formerly known as Isis) ban on cigarettes is one of its signature polices. It has imposed a strict set of Sharia laws barring the use of drugs, alcohol and cigarettes in the territories it has conquered across a swathe of Iraq and Syria.
IS has declared smoking "slow suicide" and demands that "every smoker should be aware that with every cigarette he smokes in a state of trance and vanity is disobeying God".
Hisbah is IS's religious police who perform the role of enforcing the group's twisted version of sharia in the self-styled caliphate.
Last year, Vice News released a documentary on what life is like under Hisbah in Raqqa during Ramadan. The footage shows how the religious police check on shops and scrutinise produce, while at the same time ensuring their strict rules on women's appearances are adhered to.
The Vice reporter also spoke with inmates in an IS prison accused of abusing drugs and selling alcohol, learning of their punishments - which included being whipped.
The Syrian Observatory also reported that unknown assailants attempted to kill two IS militants in al-Mayadeen.
© Copyright IBTimes 2023. All rights reserved.