Islamic State (Isis) have released a new propaganda video, featuring British hostage John Cantlie giving a tour of Mosul.
It is the eight propaganda video to feature Cantlie, who has mainly appeared in a series of videos called "Lend Me Your Ears".
Cantlie appears relatively more healthy in appearance, wearing civilian clothing, and his hair appears to be much longer.
After introducing himself, Cantlie explains that he is in Mosul and that they are filming in December.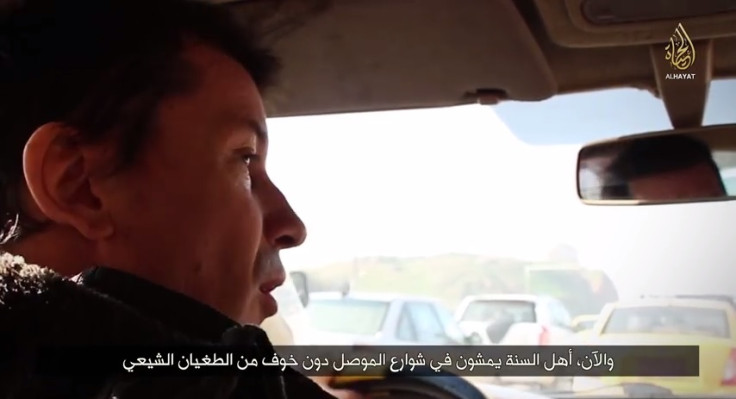 "Today we're on top of the world, overlooking Mosul the second largest city in Iraq and under the complete control of the Islamic State for over five months.
"The media likes to paint a picture of life in the Islamic State as depressed, people walking around as subjugated citizens in chains, beaten down by strict, totalitarian rule," says Cantlie.
"But really, apart from some rather chilly but very sunny December weather, life here in Mosul is business as usual."
After driving himself into the heart of the city, Cantlie wanders around a souk, checking out a range of products before buying something from a local trader.
"One is struck by how normal and crazy and busy everything is.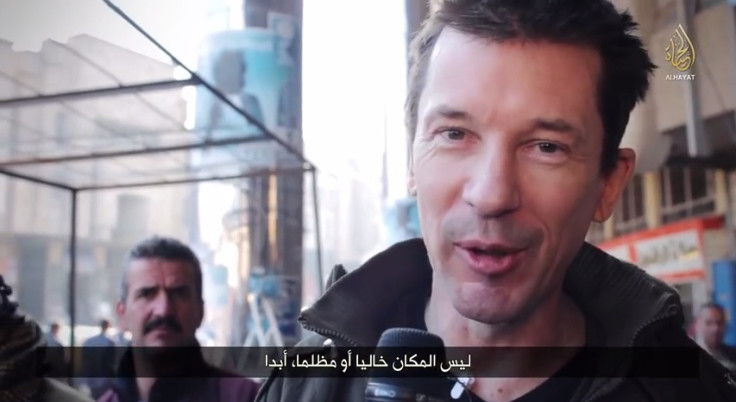 "It is not a city living in fear as the western media would have you believe."
Whilst he is showing the cameraman around the souk, he dismisses The Guardian's report about lack of electricity, insisting that the vibrant, brightly lit market was a proof alone that residents of Mosul do have more than two hours of electricity a day.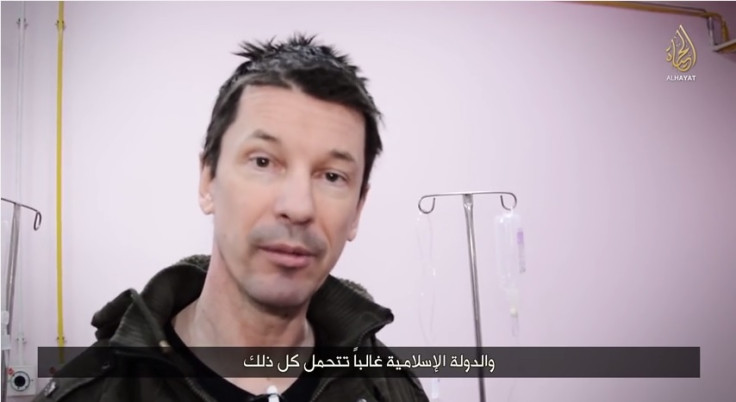 Following a quick visit to a childrens' hospital, the camera focuses on a aerial drone, circling above Mosul.
In what is the strangest part of the video, Cantlie is shown jokily berating the drone for not seeing and rescuing him: "Hello! Down here! I'm over here! A drone - trying to rescue me again? Do something! Useless! Absolutely useless!"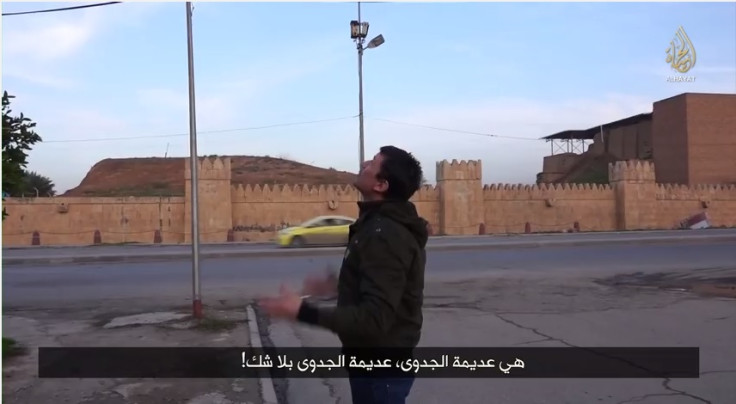 The final scene shows Cantlie riding a police motorbike, commenting how safe it is in Mosul.
He confidently says: "It seems as if the police are redundant, despite having a very firm presence. There is very little crime here in Mosul."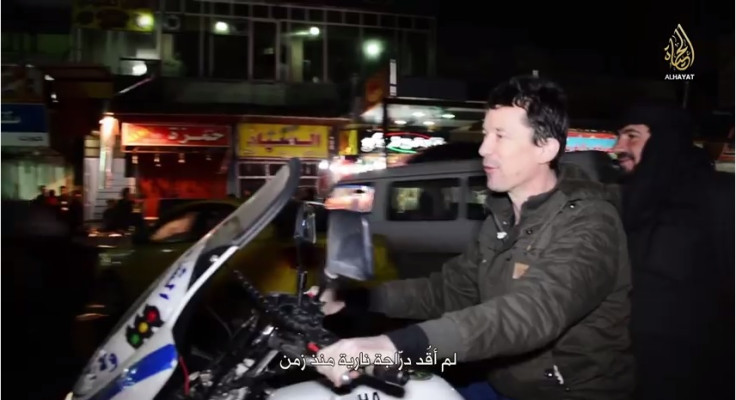 The Foreign Office has confirmed it is aware of the video, with a spokesman commenting: "We are aware of the release of another video and are studying its contents."