Isis news: Caliphate unveils first annual budget of $2bn with $250m surplus war chest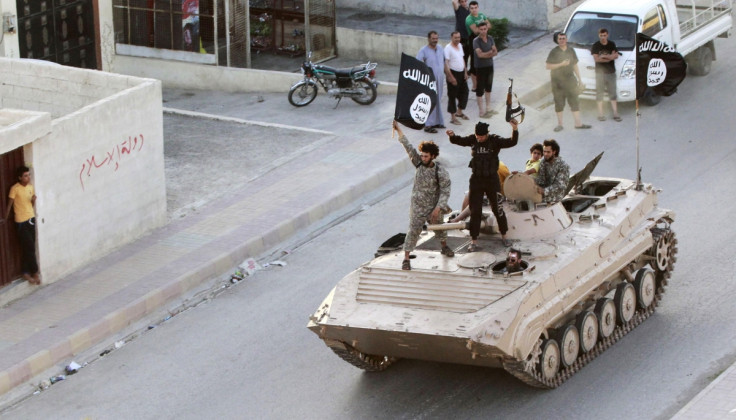 Islamic State (Isis) has claimed it has an annual budget of $2bn (£1.31bn) for 2015 and an estimated surplus of $250m (£163m) which will act as the group's war chest against the West.
In an interview with Arabic outlet Al-Araby Al-Jadeed, religious leader Naji Abdullah from Mosul claimed that the group is using the budget as part of wider plans to develop and expand its self-proclaimed "caliphate" in Iraq and Syria.
Another senior religious figure in the city of Mosul, Sheikh Abu Saad al-Ansari, said its first-ever budget would help those in poverty, the disabled and families of Islamic State (IS) fighters who have been killed in operations conducted by the US-led coalition or Iraqi forces.
According to The Economist, the group already pay its fighters a $400 a month, more than any Syrian rebel group or the Iraqi government pays its own fighters.
With the $250m surplus left after projected expenditure, the group plans to use the money to beef-up its fight against the US-led coalition which has been conducting air strikes against IS positions in both Iraq and Syria while arming Kurds in northern Iraq, according to The Washington Times.
As well as the announcement of an annual budget, the group has reportedly opened its own bank, known as the "Islamic Bank", where customers are able to receive a loan or deposit their money.
Iraq expert Fouad Ali told Al-Araby that the announcement of a budget and an Islamic bank were propaganda tactics to "undermine the morale of the coalition and the Iraqi government".
The group's revenue is believed to come from kidnapping, taxes, oil revenues and extortion.
The announcement of the new budget or Islamic bank could not be independently verified by IBTimes UK.
In June last year, the militants launched an offensive across northern and western Iraq, capturing large swathes of land around vital cities such as Ramadi and Mosul, Iraq's second largest city, where they robbed $450m from the central bank.
© Copyright IBTimes 2023. All rights reserved.