Syria migrant crisis: Fears Russian involvement could force '3 million more' to flee for Europe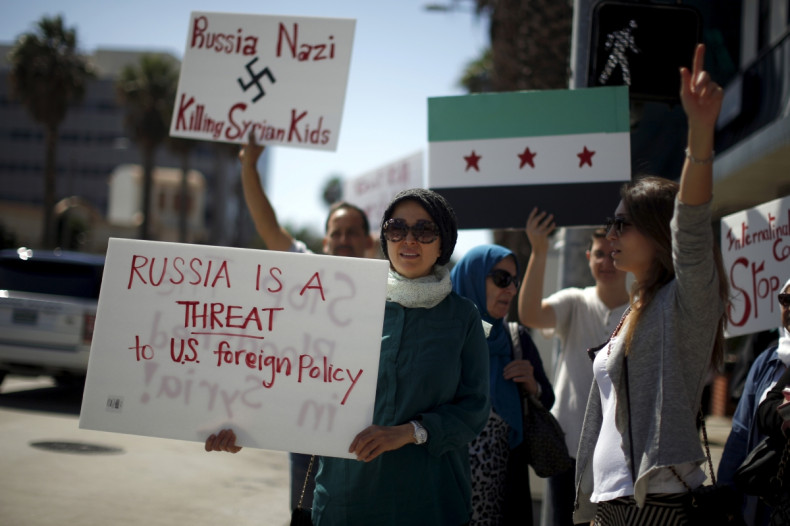 The involvement of Russian forces in the bloody Syrian civil war could force at least three million more Syrian migrants to flee for Europe, it is being warned. Hundreds of thousands have already made the hazardous trip to Europe in 2015, and a similar total is expected in 2016.
Millions have been displaced due to the ongoing civil war, which has claimed the lives of around 250,000 people since 2011. However, the recent military intervention by the Russians is leading to concerns the situation could become far worse - forcing millions more to leave the region.
EU Council President Donald Tusk says that "according to Turkish estimates, another 3 million potential refugees may come from Aleppo and its neighborhood." He added: "Millions of potential refugees and migrants are dreaming about Europe."
According to The Times, most of those fleeing the bloodshed are leaving because of the actions of forces loyal to President Bashar al-Assad rather than Jihadist groups like Isis (also known as Islamic State or IS). Assad's forces are accused of using barrel bombs in crowded cities and using chemical weapons against civilians.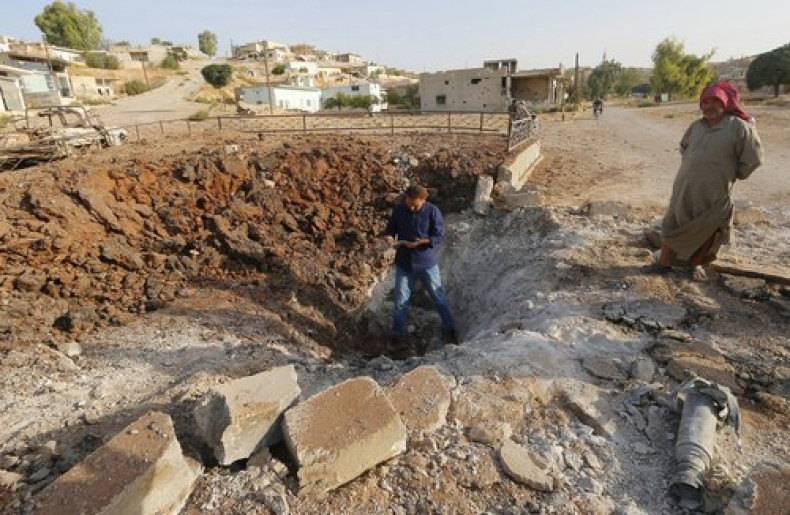 Now Russia is intensifying its activities in support of al-Assad, deploying cruise missiles in combat for what is thought to be the first time. It is also thought to be planning to mount a ground assault on areas such as Raqqa. Russia claims it is targeting Jihadist groups, but observers on the ground and Western nations have accused them of dropping bombs indiscriminately and causing civilian deaths.
The huge movement of migrants from Syria into Europe is placing an unprecedented strain on the European Union, causing disputes between member states and leading to suggestions the Schengen Agreement may be unsustainable. Even Germany, which won praise for offering resident status to up to 800,000 refugees, is now bracing itself for up to 1.5 million - a figure that interior minister Thomas de Maiziere disputes." Any new forecast would be misinterpreted by traffickers and others as an extra invitation," he said, "and I don't want to contribute to that."