Russia has 'substantial' ground troops in Syria, claims Nato chief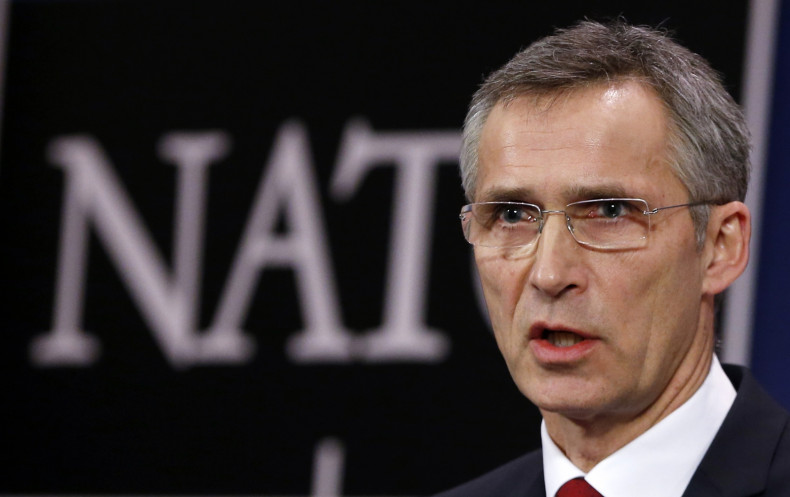 Nato chief Jens Stoltenberg has claimed that Russia has a "substantial" build-up of forces in Syria, including ground troops. Speaking at a press conference in Brussels, Stoltenberg also rejected Russian claims that its military violation of Turkey's airspace was not intentional or important saying that the incursion lasted for a long time.
He said that reported incidents in Turkey, a Nato member, were "very serious". He said: "It doesn't look like an accident, and we've seen two of them over the weekend."
Nato ambassadors condemned Russia's irresponsible behaviour and urged the country to end air strikes on Syria. Russia claims it is targeting the moderate rebels and said it is hitting Islamic State (Isis) and other Islamists.
Turkey has again summoned the Russian ambassador after a second violation of its airspace in two days. On Monday 5 October, Turkey's foreign ministry reported that the country scrambled a pair of F-16 jets to intercept Russian warplanes.