Iraqis flee as government forces attempt to capture town of Hit in Anbar Province from Isis
Thousands of civilians have fled the town of Hit after Iraqi forces entered the town in an attempt to retake it from Isis (Daesh) fighters. Iraq's elite counterterrorism forces said they are clearing Isis militants from Hit's northern neighbourhoods as they push towards the centre. Progress has been slow as Iraqi forces had to deal with hundreds of roadside bombs laid by Isis fighters along the main roads leading in and out of Hit, forcing convoys to veer off into the surrounding desert terrain. Even there, the forces' advance was repeatedly brought to a standstill by booby-trapped explosives.
Hit — which lies along the Euphrates river valley in Iraq's vast Anbar province — is strategically important as it sits along an Isis supply line that links the extremist militants in Iraq to those in Syria.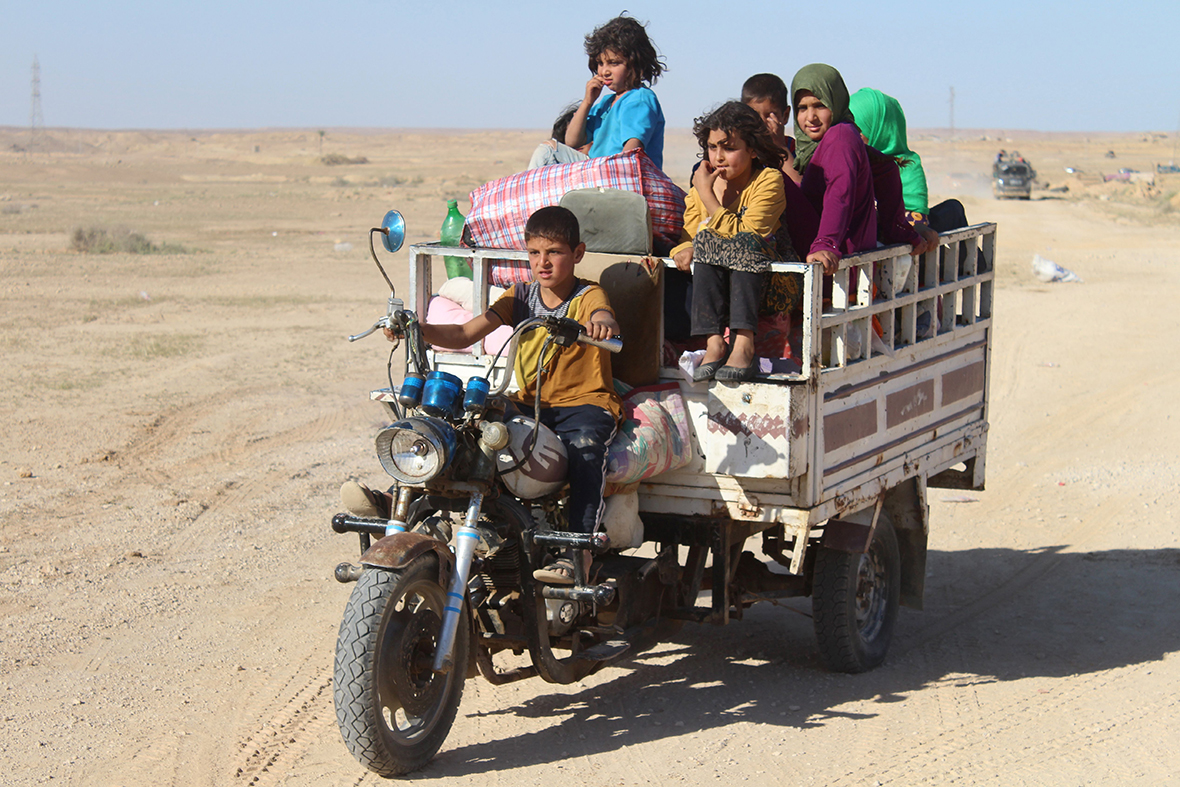 Residents fled as Iraqi troops advanced under cover of heavy air strikes and artillery fire. Families, many with small children and elderly relatives, said they had walked for hours through desert littered with roadside bombs to escape the violence. Iraqi troops, who had spent hours clearing the territory before their assault, instructed families not to stray from the tyre marks on the road out of town to avoid explosives. Piles of rocks and scrap metal marked unexploded bombs along the route.
Iraq's counterterrorism forces estimate more than 20,000 civilians remain trapped inside Hit. The large number of people in such a small area is making it difficult to quickly clear territory with air strikes.
The Hit offensive comes after a string of territorial victories for Iraqi forces over the past six months. Ramadi, the capital of Anbar province, was declared fully "liberated" by Iraqi and coalition officials in February. Coalition officials estimate Isis has lost more than 40% of the territory it held in Iraq after the summer of 2014.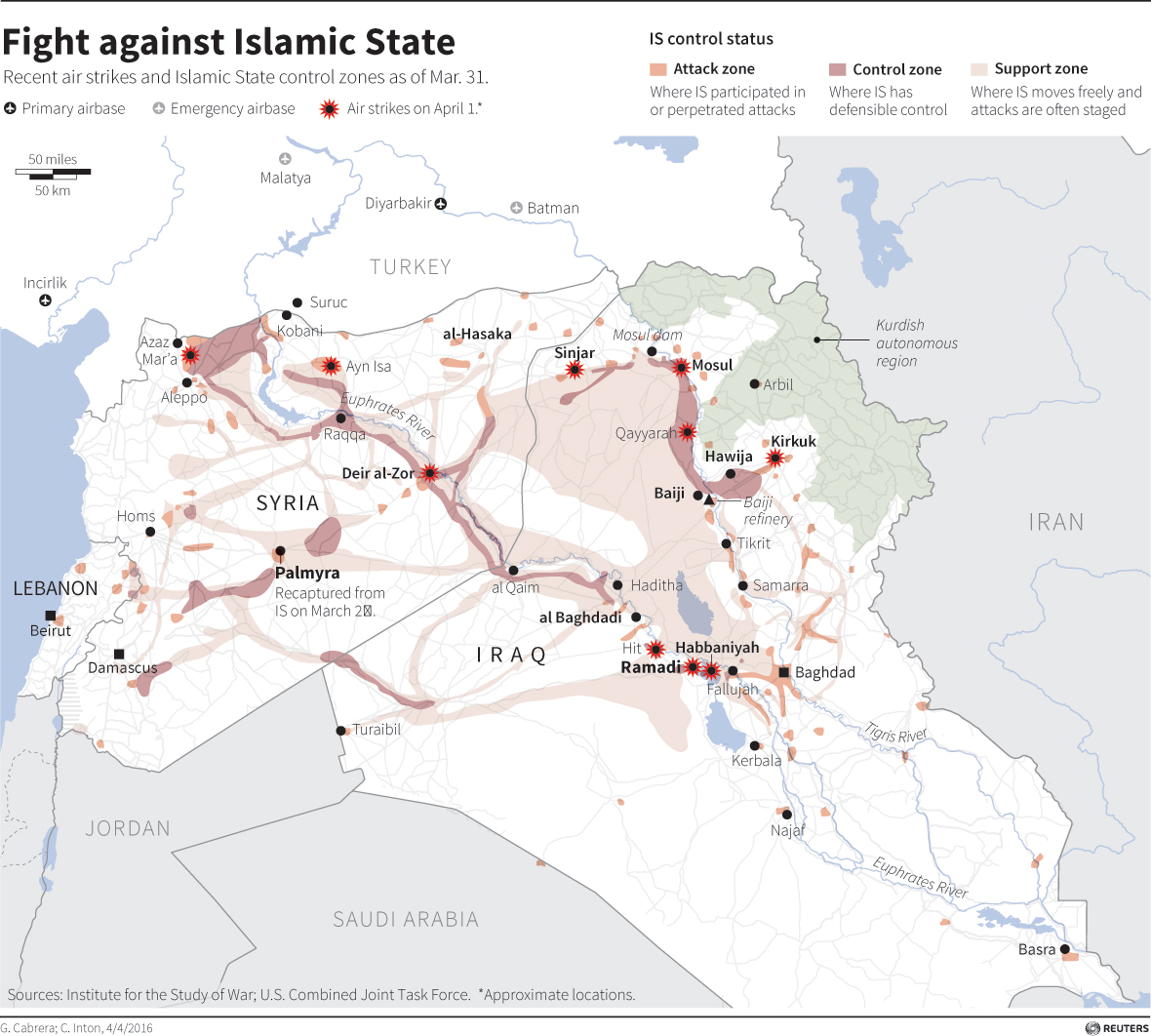 Iraqi and coalition officials said that retaking Hit will be a key step before an eventual push on Mosul, the largest Iraqi city held by Isis.
© Copyright IBTimes 2023. All rights reserved.