Syria Troops Damage Historic Crusader Castle in Siege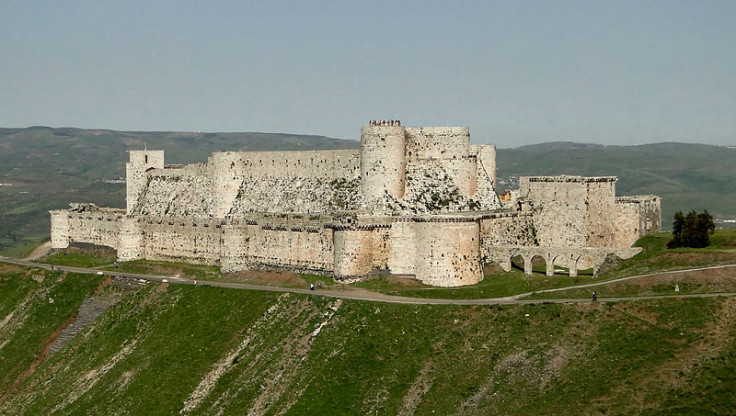 Pictures have emerged showing the battlements of 12th-century crusader castle Krak de Chevalier in Syria damaged by bombardments after it was seized by government troops.
The Unesco World Heritage site near the Lebanese border was retaken on Thursday after fierce fighting in which the Syrian army said that 93 rebel fighters had been killed.
Government forces had laid siege to the castle, which was defended by about 500 rebel fighters, for three weeks.
On Friday, journalists were allowed to visit the castle, and reported heavy damage to a nearby village and to the walls of the castle, believed to be caused by aerial bombardment.
The castle was held by rebel groups for two years, and was also the site of combat last year.
Standing on the main road from the capital Damscus to the sea, Krak des Chevaliers was built in the 12th century to house the crusader order the Knights Hospitallers. In 1271 it was retaken by soldiers of the Muslim Mamluk dynasty, and has been the site of siege and counter siege for hundreds of years ever since. It is considered one of the finest examples of Medieval European military architecture.
Last week, experts warned that a range of historic Christian and Muslim sites were at risk, and urged both sides of the conflict to stop the destruction of their country's historical heritage.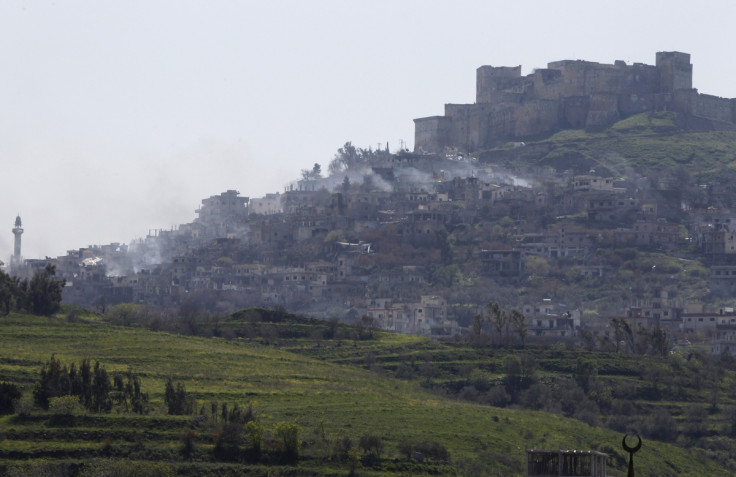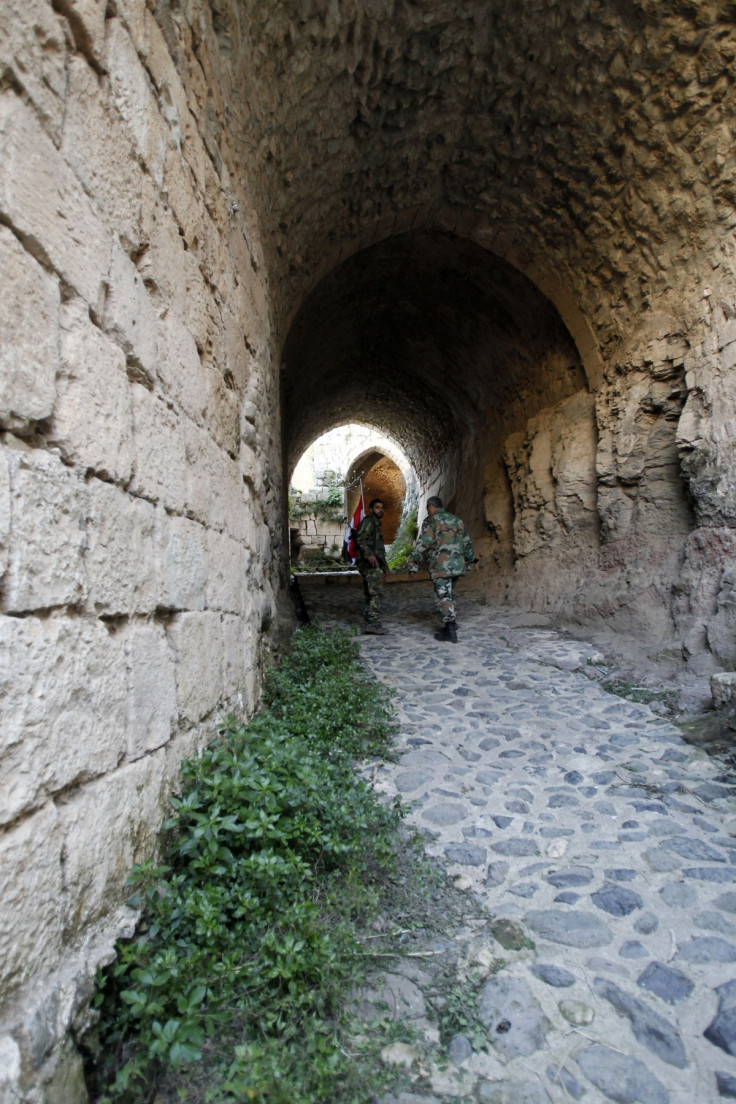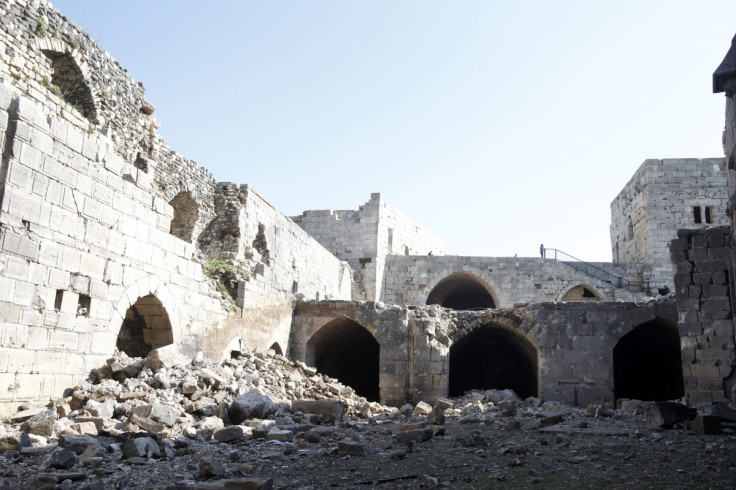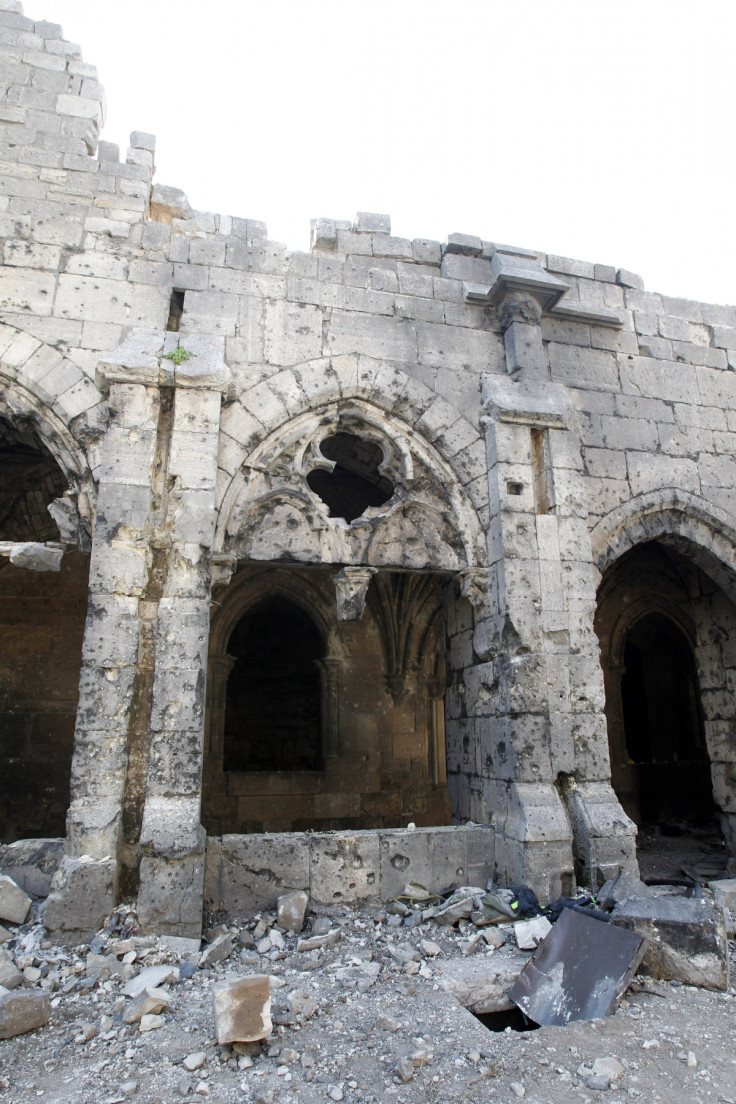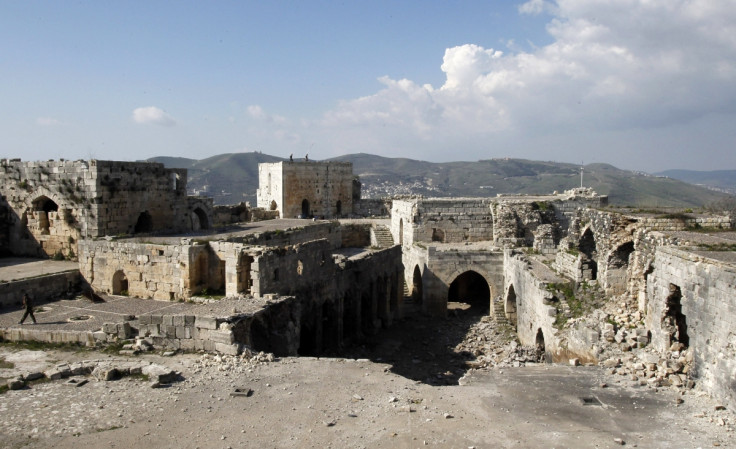 © Copyright IBTimes 2023. All rights reserved.