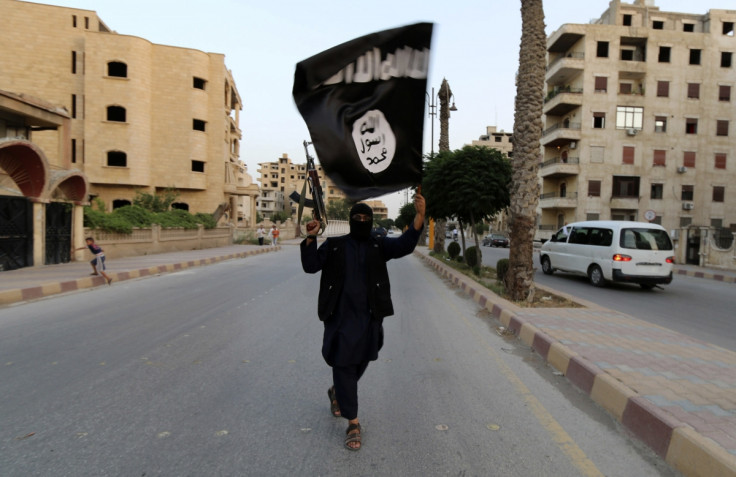 There are those in Britain who oppose air strikes against Islamic State (Isis) militants in Syria and are justifying that stance due to what occurred during the Iraq invasion of 2003 – even though IS poses a great threat to the security of the UK, as noted by Prime Minister David Cameron during the House of Commons debate.
More than a dozen MPs urged Cameron to apologise for his terrorist sympathiser comment. Their calls for an apology took prominence early in the debate, rather than the dire situation of the Syrian people. Does the 12-year-old Yazidi girl, a sex slave under IS in Raqqa, care about whether these MPs get their apology? I highly doubt that. Instead, what matters to them and most Syrians is a long-term strategy that addresses both IS terrorism and Bashar al-Assad's butchery.
The PM has been criticised widely, and some of the concerns raised are legitimate. Nonetheless, for me as a British-Kurd, his bold stance is appreciated because we need to see more action, not less. We need world leaders to take a strong stance against IS, as opposed to being shackled by previous mistakes and errors. Undoubtedly, Cameron is aware of the mockery and widespread criticism his predecessor Tony Blair received for the Iraq war, but that situation was completely different to the real and substantial threat posed by IS.
The Royal Air Force air strikes alongside coalition forces in Iraq have successfully eradicated IS advances, and to date not caused civilian casualties in their campaign against the militants. Instead, they have assisted and enabled Kurdish forces to resist the surge of IS militants into their cities, and most recently have successfully regained full control over Sinjar, where IS militants kidnapped thousands of Yazidi women as sex slaves in 2014.
The mainstream conversation about British air strikes in Syria is premised on an misunderstanding that without British involvement our country will be safer, and the Middle East less conflict-laden. The reason IS continues to reign –and has been successful in maintaining control of its strongholds in Raqqa and Mosul – has been because there are not enough air strikes targeting their oilfields, military positions and weaponry.
The UK's past decisions and experiences in Iraq and Afghanistan have led to distrust and fear. Using past cases to justify inaction in Syria is a dangerous narrative that is being pursued because the threat of Isis is not just regional, but global.
In eradicating the military capacity of IS, moderate groups will be given the opportunity to work together towards rebuilding Syria. Moderate groups within Syria, particularly political parties without militia-backing, will be able to enter into the political sphere and re-engage the country with the democratisation process in the absence of Assad. More importantly, the Kurds have proven to be a valuable asset to both UK and western countries in fighting IS, and stopping the growth of the extremist group.
However, if we ignore IS military capacity, the air strike efforts in Iraq will be useless because IS will continue to regroup in Syria, drawing strength and financial aid, which supplement its offensive in Iraq. This does not dismiss legitimate concerns about civilian casualties, which have been rising since Russian air strikes in Syria began. However, the Royal Air Force record against IS militants in Iraq is entirely different.
Syria can only be rebuilt when terrorist groups such as IS are not in the picture, but as long as they remain, their ideology will be pursued. The main argument made against air strikes in Syria is the lack of effectiveness of coalition air strikes currently targeting IS. However, coalition air strikes launch around two sorties every hour, which is incredibly ineffective in eliminating IS. The reason IS continues to survive coalition air strikes is primarily because there are not enough air strikes against them.
Let's not forget that IS militants are neither diplomatic nor part of a state. They are part of a terror organisation that wants to launch global jihad, and forcefully subdue people into their extremist ideology. They have targeted civilians, enforced barbaric laws publicly, and indiscriminately killed all those opposing their ideology. The UK must step up its support to coalition forces against IS, and plan a robust long-term strategy that includes local forces, moderate forces and opposition groups against Assad, where they can work together to rebuild Syria.
IS seeks to dominate more territories, and will not engage with any form of democracy or diplomacy because its members are simply incapable of accepting anything beyond their extremist ideology. The butchering of civilians, beheading, rape and worse will continue unless they are stopped.