Syrian Civil War: 'At Least 45' Killed as Blast Hits Meeting of Islamist Insurgents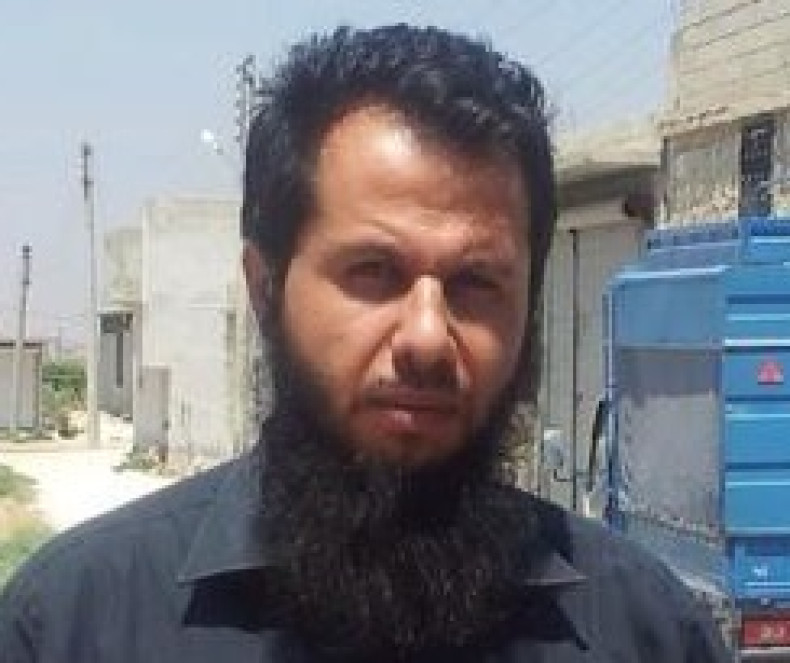 A bomb blast at a meeting of Syria's largest opposition group Ahrar al-Sham in the northwestern Idlib province has left up to 45 people dead, including the group's leader, Hassan Aboud, as well as up to 27 other senior commanders.
With a membership of some 20,000, Ahrar al-Sham are one of seven insurgency groups which form the Islamic Front, a coalition of groups fighting both the regime of Bashar Assad and rivals Islamic State (IS). Islamic State were allegedly behind the killing of Ahrar al-Sham leader Abu Khaled al-Souri in February 2014.
Eye-witnesses said the group - including members of al-Iman Brigade and Abdallah Azzam - were meeting in a house belonging to one of Ahrar al-Sham's leaders in the village of Ram Hamdan to discuss how to deal with Islamic State when a suicide bomber detonated his vest.
Syrian Observatory for Human Rights director Rami Abdel Rahman told AFP: "Twenty-eight heads of the Ahrar al-Sham group were killed in an explosion that targeted a meeting tonight... in Idlib province."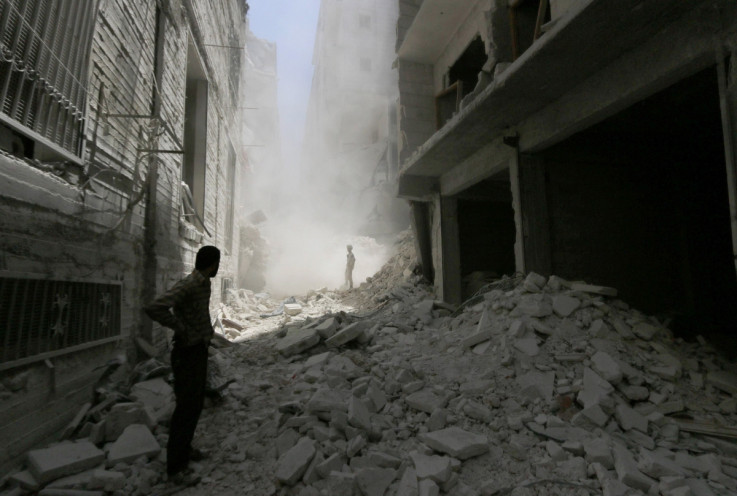 Up to 190,000 people have died since the civil war in Syria began in 2011
Reuters
Ahrar al-Sham are slightly more moderate than IS, advocating a state which protects women and minorities, unlike Al-Qaeda or IS. In an interview with the BBC in June Aboud condemned Islamic State: "Isis (now IS) does not reflect Islam in any way. Islam is a religion of peace. It is not a religion of slaughter. Isis represents the worst image ever of Islam."
Aboud said his group wanted a Syria in which women were able to drive and Christians and even Assad's Alawite sect would be safe from harm. He also condemned suicide bombing as un-Islamic. "You might have to accept being martyred in battle but you should not seek it."
Some 190,000 people, many of them civilians, are now known to have died since the beginning of the civil war in 2011. An estimated 3 million people have been made refugees by the fighting.