EU migrant crisis: Hungary completes razor wire fence and is closing Croatia border
Hungary will seal off its border with Croatia from midnight on Friday 16 October to stem the flow of thousands of migrants and refugees arriving daily, Foreign Minister Peter Szijjarto announced after a meeting of the national security cabinet. The Hungarian army has built a razor fence along the border with Croatia, similar to the barrier already erected along its Serbian frontier.
Migrants and refugees arriving at the Croatian border town of Botovo in the hours before the border is sealed said they hoped to enter Hungary before it is closed. "We are the last refugees, I think, because winter is coming. We all together will arrive to Germany, I think. God bless us," said Badar Sus, who fled his home country Syria with his family.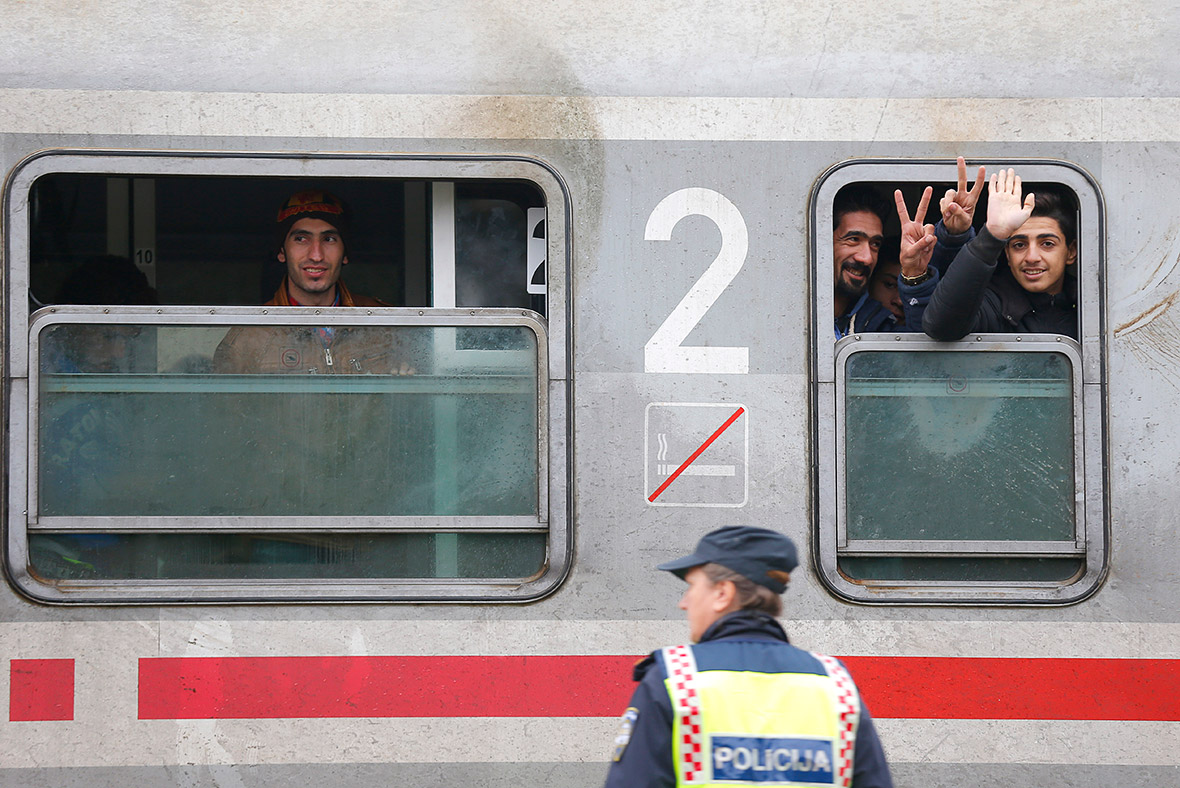 Szijjarto said the EU leaders' meeting in Brussels failed to decide on a common force to protect Greece's borders, while it was clear Hungary had to protect the external frontiers of the EU's passport-free Schengen zone. He said Hungary had informed Croatia, Slovenia, Poland, Slovakia, Austria, and Germany about the decision to seal off the border. He said migrants would be able to submit asylum requests at two transit zones to be set up on the border with Croatia, and crossing will only be possible via official border stations.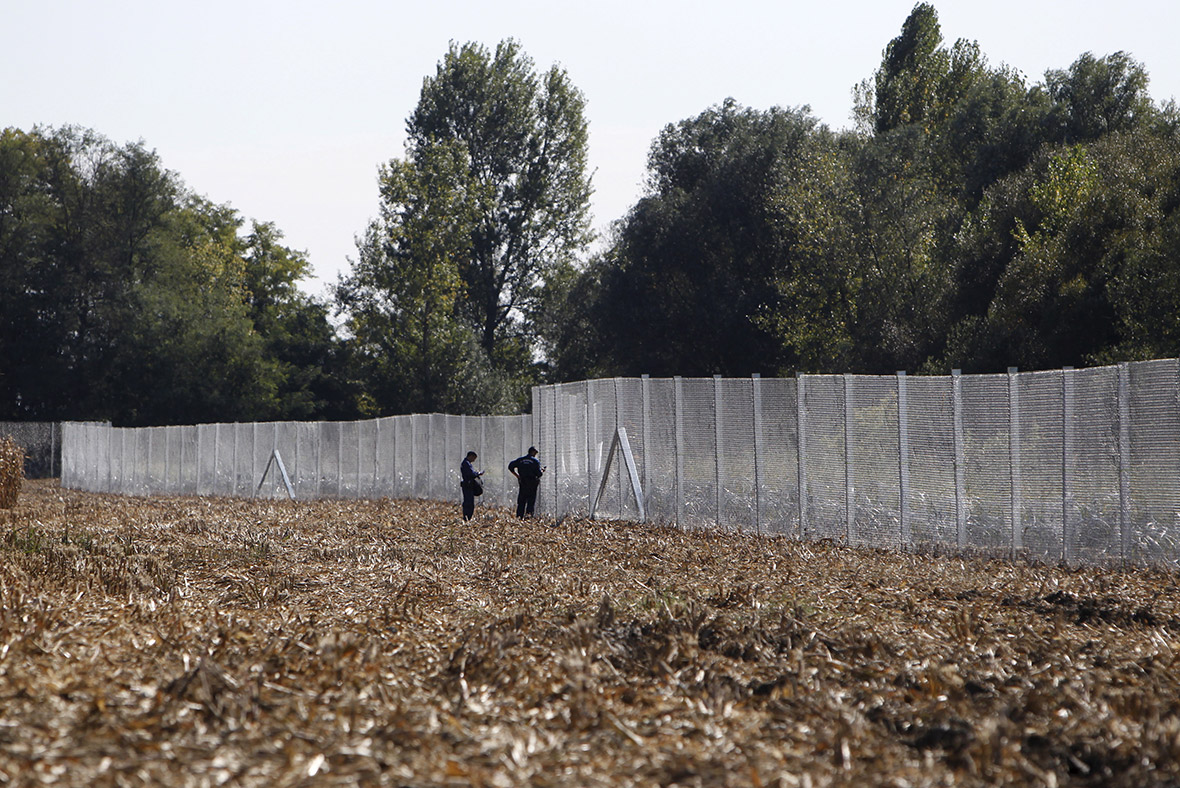 More than 383,000 migrants have entered Hungary in 2015, passing through on their way to Germany and other destinations further west in the EU.