Slovakia: Successful European Union states have 'moral duty' towards migrants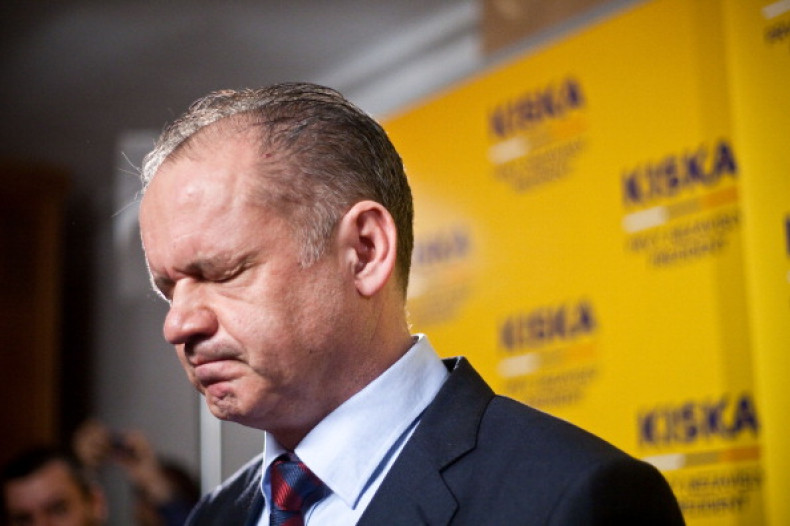 The president of Slovakia has stirred controversy by suggesting on 18 June that successful European Union states have a "moral duty to help" the fleeing migrants.
Despite an estimated 70 per cent of Slovakia's 5.4 million citizens opposing the idea of taking in migrants into the country, Andrej Kiska appealed to the Slovak parliament to help those in need, Agence France Presse (AFP) reported.
Addressing the legislators in the parliament, Kiska said, : "How can we express basic human solidarity?"I personally think that we have the possibility, and as a successful country also the moral duty, to help."
Kiska was opposed to the quota system proposal made by the European Commission and said distributing refugees among EU member states "was not the right solution".
The proposal suggested distributing the nearly 40,000 Syrian and and Eritrean refugees in Europe and 20,000 other Syrians who are presently sheltered in camps outside Europe.
As per United Nations' estimates on 18 June, the world's displaced population now stands at 60 million.
Over 100,000 migrants have reportedly entered Europe by sea from North Africa since 2014 while nearly 2,000 have died in the process during the journey across the Mediterranean.
European member states have failed to reach an agreement so far on how to distribute the displaced migrants.