Tag Heuer Intel-powered smartwatch reveal likely at CES 2015 in January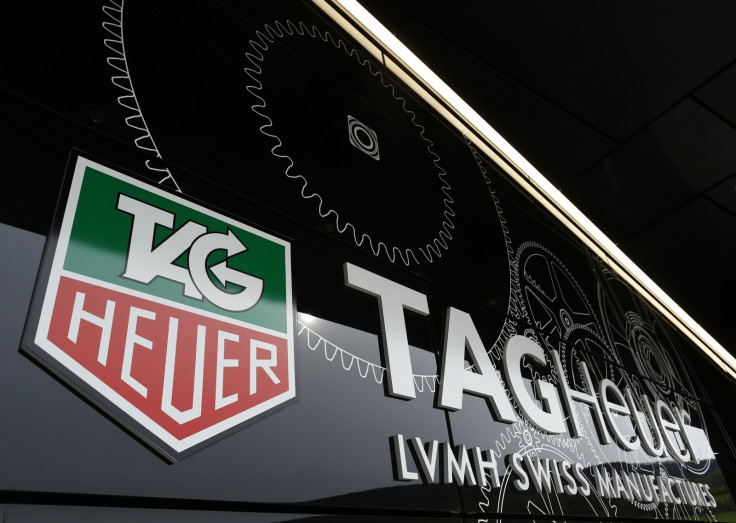 Sustained pressure from Apple, Samsung and Google may finally have forced the traditional Swiss watch market to react, as Tag Heuer plans to debut its first smartwatch in January 2015.
Expected to land at the CES technology show in Las Vegas next month, Tag's first smartwatch is said to be powered by an Intel processor and marks the company's - and indeed the Swiss watch market's - first reply to a growing band of smartwatches from the world's largest tech companies.
Sources speaking to Business Insider say they expect the Intel-powered watch to appear at CES, which takes place on 5-9 January, or possibly later in the first quarter. It is thought to look similar to the Withings Activité, in that it will primarily be a mechanical watch with physical hands and face, but with sensors to monitor your movement, calories burnt and sleep, and Bluetooth to send recorded data to a companion smartphone app.
Like the Activité, the Tag smartwatch may also feature one or more extra dials to show how much of your daily movement goal you have completed. It will look much more like a regular watch than the touchscreen efforts produced by Samsung, Google, LG and Apple.
Tag Heuer said back in September that it was working on a smartwatch, following rumours that it had teamed up with Apple. The company has previously produced several high-end luxury smartphones.
In November, the head of watches at Tag Heuer parent company LVMH, Jean-Claude Biver, said it was the brand that would most likely be used to enter the smartwatch market. Dismissing the company's Hublot and Zenith brands, Biver told Bloomberg: "[Tag Heuer] is the brand that might have the best potential and the best price range. I don't believe we would do a connected watch in other brands."
The Activité is priced at £320 and most other smartwatches are no more £220. Tag Heuer watches start at around £900 and run up to several thousand. But although the Apple Watch will start at around £350, there are rumours the top-end Edition model could cost well over £1,000, neatly bringing watchmakers like Tag into play, should they want to compete.
© Copyright IBTimes 2023. All rights reserved.