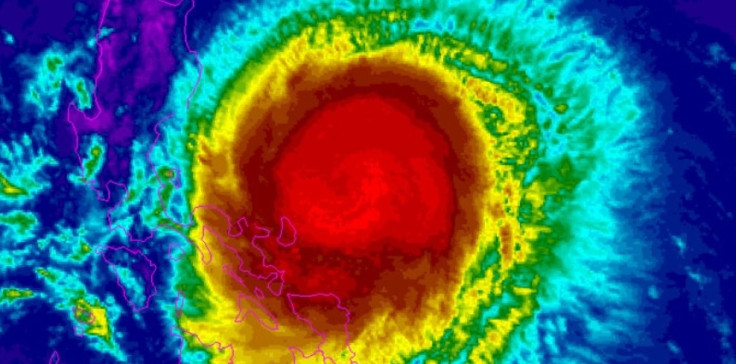 Typhoon Noul is expected to make landfall shortly as the storm intensifies over the Philippines.
The storm is expected to barrel down on Cagayan province as the state weather agency upgraded the typhoon's strength to Signal 4, the second-highest warning level.
Noul, locally known as Dodong, is packing maximum sustained winds of 185kmph and gusts up to 220kmph in the latest bulletin released by the Philippine Atmospheric Geophysical and Astronomical Services Administration (Pagasa). Noul strengthened to super typhoon status on early Sunday, 10 May.
High-level alerts have been issued to Northeastern Cagayan, Batanes, Babuyan and the Calayan Islands. Signal 4 indicates very heavy damage to high-risk structures and heavy damage to medium-risk structures.
The typhoon is expected to cross the Philippines by Tuesday, 12 May, evening.
Thousands of people who are in the line of the typhoon's path have already been evacuated.
Storm surges of up to two metres could batter coastal regions.
Pagasa added that people in low-lying regions are likely to experience flash-floods and landslides.
"Our advice is for people on the eastern seaboard to avoid outdoor activities," said state weather forecaster Fernando Cada.