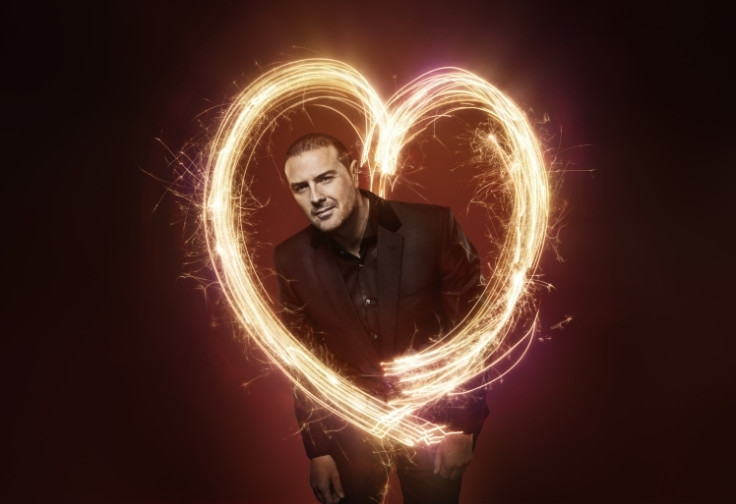 The nation's favourite dating show Take Me Out is turning the tables on its contestants by swapping out the usual 30 girls for boys instead.
The ITV show, which is hosted by Paddy McGuinness, will return for its 10th series early next year with men behind the lights.
Take Me Out's new series will also see a special when McGuinness "brings on the boys" as 30 of his favourite male contestants will return for a second chance at finding "The One".
And while the show is famed for pairing off glamorous 20-somethings and sending them to the "Isle of Fernandos" – the spruced up way of saying Tenerife – viewers can also expect some ladies with considerably more dating experience in one forthcoming episode.
McGuinness will also be hosting an over 50s special as the show's producers have rounded up 30 mature ladies ready to meet single men taking a ride down the Love Lift.
The popular show will also celebrate the Take Me Out love match successes over the years; so far they've had seven weddings and three babies and McGuinness will reminisce about the times when they first met in the Manchester studios.
McGuinness said: "I'm so excited to be celebrating ten series of Take Me Out. I always look forward to seeing romance blossom amongst a new line up of ladies and gents, including the over 50s!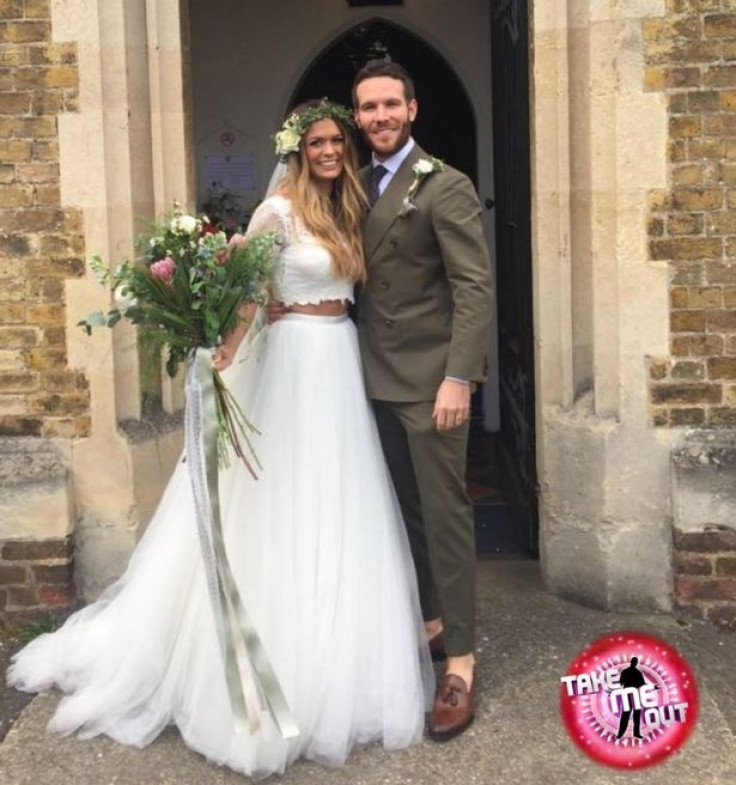 "I'm also going to be catching up with the couples who got together after meeting on the show. Bring it on, let the tenth see the series!
Suzy Lamb, Head of Entertainment, Thames and Executive Producer added: "I'm thrilled that Take Me Out will return to celebrate its 10th series.
"I'm sure there will be love matches a plenty if Paddy has anything to do with it and with two specials as well it's set to be one of the best series yet."
Take Me Out returns on ITV in early 2018.