Doctor Foster's 'beautiful' revenge plan destroys cheating Simon and viewers can't cope
Gemma Foster's nefarious ex-husband loses everything by the end of the penultimate episode.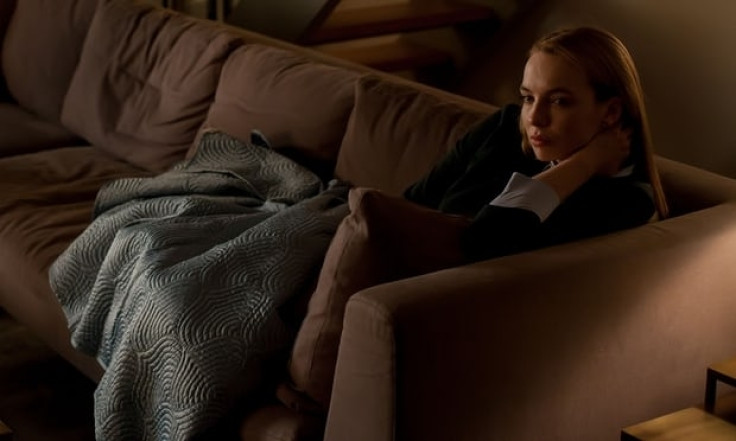 Doctor Foster reared its ugly head in the penultimate episode last night as duplicitous Simon finally got what he deserved, much to viewers' delight.
Though it was a little like watching Fatal Attraction's Glenn Close on steroids at some points, we are still on Gemma's (Suranne Jones) side as she continues to stop at nothing until she ruins her cheating ex-husband's life. And that is exactly what our favourite clever GP accomplished.
After seducing and ultimately sleeping with Simon (Bertie Carvel) in last week's episode, we all knew she had him. Thanks to a woman's intuition – and Gemma effectively ordering an army of minions to tell Simon's wife Kate (Jodie Comer) that she slept with her husband – the paranoia and truth begins to unravel uncontrollably.
The once nonchalant mistress, Kate, turns into her worst nightmare during the episode – Gemma – by scrolling through Simon's phone and visiting his former family house that's up for sale to rummage through his ex-wife's drawers. And all for good reason – her gut feeling was right, and Simon has cheated on her with Gemma. Shudder.
In a desperate bid to make Simon leave Parminster and "get rid" of him, Gemma ropes Kate's parents into the lobby of the hotel where she is temporarily staying with her son Tom and tells them what she and Simon did. She later warns Kate's mother, and Kate, to come to their senses about Simon and how his amoral, disingenuous ways will "damage" the couple's young daughter.
It soon becomes apparent that absolutely nobody trusts, or even likes, Simon. Not his in-laws, his colleagues and business partners, his wife, and even his son. And when Gemma whispered to him on the phone, "Things are about to go wrong for you", we believed her. She is a woman of her word after all.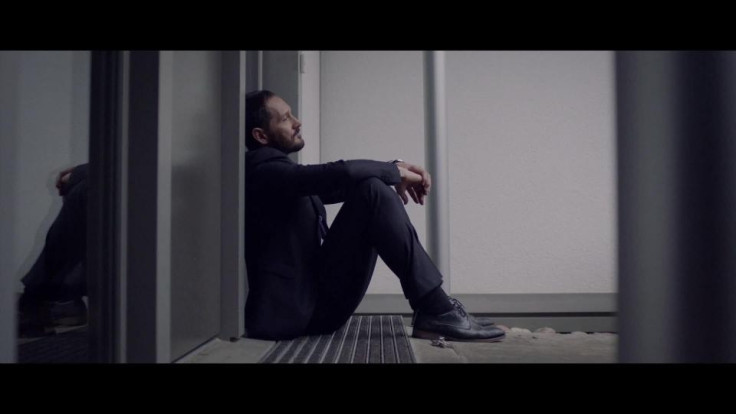 Simon loses his great big house – that was in his wife's name and funded by her parents – his car, job, wife, daughter and pretty much everything bar the snazzy suit he is wearing, which makes its own statement about his ersatz life. You couldn't help but giggle when he started kicking the door of his mansion he was locked out of and screaming "F**K!!!". Muahahaha.
And though writer Mike Bartlett did not kill anyone off in the first series, viewers may expect a death in the finale next week, which was hinted at when Gemma was about to knock him down in her car before the credits rolled. Cliffhanger of the week, undoubtedly.
Twitter exploded with memes after the episode, with many expressing their pleasure as karma finally bit Simon in the backside.
One person tweeted: "Don't think I took a breath throughout that whole hour. What superb performances from all. Jaw on the floor! #DoctorFoster @BBCOne".
Another said: "No moneyyyyy, no wifeyyyy, no lifeyyy bye boo #doctorfoster".
A third added: "if this series doesn't end with at least Gemma or Kate killing Simon then what's the point #DoctorFoster".
The Doctor Foster finale airs next Wednesday at 9pm on BBC1.
© Copyright IBTimes 2023. All rights reserved.