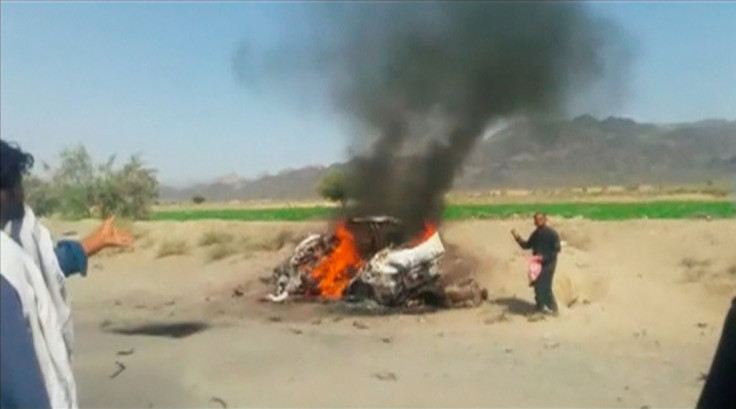 The Afghan Taliban released a statement on Wednesday (25 May) confirming the death of their leader Mullah Mansoor, with the extremist group also announcing the appointment of Mansoor's successor, Mawlawi Haibatullah Akhundzada.
According to Khamma Press, the statement also revealed that Haqqani terrorist network leader, Sirajuddin Haqqani and Mullah Omar's son, Mulah Yaqoob, have been appointed as deputy supreme leaders of the group.
"Haibatullah Akhundzada has been appointed as the new leader of the Islamic Emirate (Taliban) after a unanimous agreement in the shura (supreme council), and all the members of shura pledged allegiance to him," the Taliban said.
Haqqani and Yaqoob were earlier predicted as the top two choices to succeed Mullah Mansoor, before Akhundzada was decided upon. The Taliban's leadership council started discussions for the appointment of a new leader for their group just one day after a US drone killed Mansoor near the Balochistan province of Pakistan on Saturday 21 May.
In a statement shortly after the drone attack, US Secretary of State John Kerry said Mansour had posed "a continuing, imminent threat to US personnel".
The US Department of Defense first informed of the attack on Mansour and the news was confirmed by Afghan security institutions including the National Directorate of Security. On 24 May, Taliban stated that despite the death of their leader, their insurgency mission would continue on track.