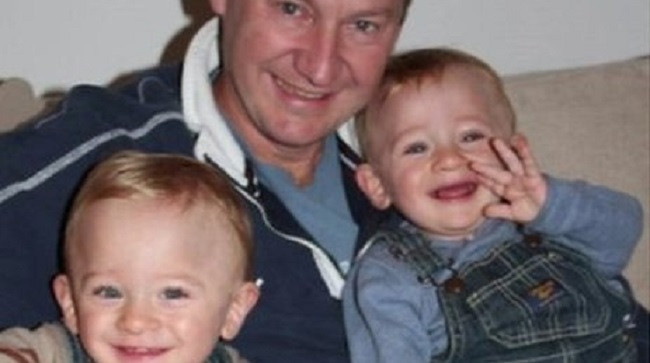 A mother who suffocated her three young disabled children to death will not go on trial for murder.
Tania Clarence has pleaded guilty to the manslaughter of three-year-old twins, Max and Ben, and their sister Olivia, four, at her £2m family home in New Malden on the grounds of diminished responsibility, the Old Bailey heard.
The Crown Prosecution Service had intended to put Clarence on trial for murder but today (13 Octboer) accepted her plea.
The children, who all suffered from Type 2 Spinal Muscular Atrophy (SMA) which affects mobility, were found dead at their home by their nanny on 22 April, 2014.
Her husband, an investment banker, was away at the time of the killings, visiting relatives in South Africa.
Prosecutor Zoe Johnson QC said: "It is clear on the evidence Mrs Clarence killed her three children because she wanted to end their suffering and at the time she committed the act she could not see any alternative or any other way out of their joint suffering."
Clarence, who did not appear in court, was treated for cuts at St George's Hospital in Tooting, south London, and charged on 24 April.
She has since been remanded at a secure hospital.
Although Type ll SMA is a life-limiting condition, improvements in care standards mean that most people with the condition live long-fulfilling lives.