After more than 50 complaints emerged from different cities in northern India about women's braids being chopped off under mysterious circumstances, police now suspect occult practitioners, called tantrics in India, could be behind the bizarre incidents.
Women in the rural belts of national capital New Delhi and neighbouring states of Haryana, Rajasthan, Punjab, Madhya Pradesh and Uttar Pradesh are in deep shock and the repeated incidents have led to mass hysteria in the region. Two fresh incidents were reported on Friday (4 August), both in Delhi.
The incidents first came to light earlier in the week when several women complained that their hair was chopped off while they were either asleep or unconscious. The mass hysteria took an ugly turn recently when a 60-year-old Dalit woman was lynched by a mob, who thought the woman was responsible for the mysterious incidents. The woman's family, however, claimed that she too was a victim of the same series of incidents.
Sources told the Daily Mail that the suspected role of "tantrics" (black magic practitioners) emerged during recent meetings between community leaders who have been trying to investigate the cause of the unusual happenings in and around Delhi.
"There have been many incidents in which unusual demands are made by the tantrics to the superstitious people who fall prey to them," a source told the paper, on conditions of anonymity.
"It is possible that a gang of tantrics asked some superstitious people to chop off braids to achieve a desired result. And these people must have roped in others to help them achieve the target," the person added.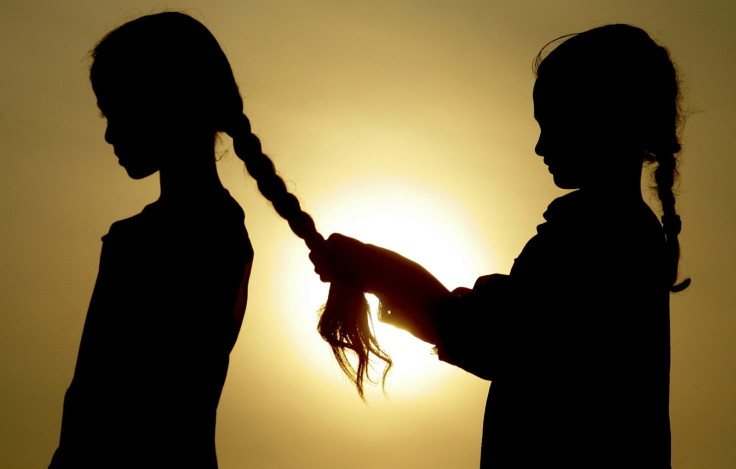 Another source told the paper that the number of incidents could go up in the coming days if the occurrences were really part of some occult practice. "Usually, in such cases, the number that is to be achieved is very high so if any tantrik or a group is behind it then the incidents might go up," the person noted.
Meanwhile, the Delhi police have cautioned people against spreading rumours about ghosts or bogeymen that could aggravate the panic situation.
Police officials said victims have been giving varying accounts of the incidents, with some even changing their statements quite frequently making it difficult for them to ascertain the actual sequence of events. Currently, police are searching for clues and awaiting forensic test results.