Tanzania to offer citizenship to Burundian refugees before 2017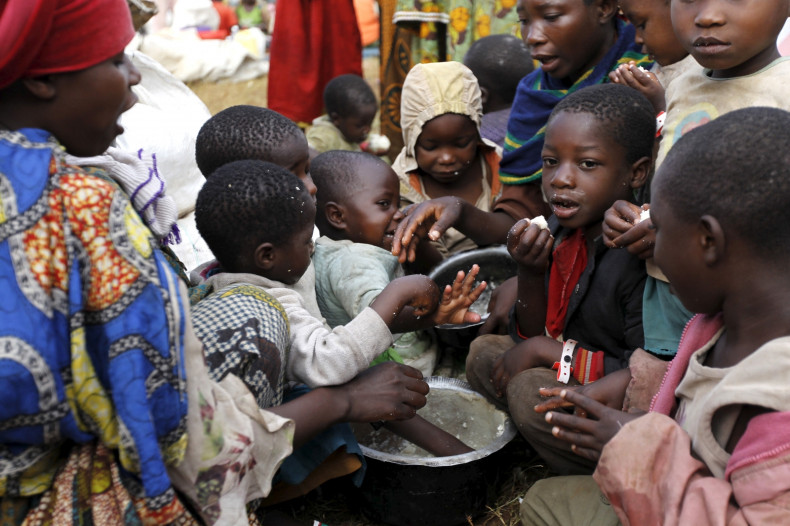 Burundian refugees could be offered Tanzanian citizenship status before the end of this year, according to the country's government. Tanzania, which hosts the largest number of Burundian refugees and has been admitting an average of 130 people a day, said it is finalising physical verification of Burundi refugees who deserve to be granted citizenship, as promised by the president, before naturalising them.
''It is our plan that the process is complete by the end of this year, so that those refugees who merit nationality be granted in accordance with the law," Deputy Minister for Home Affairs Minister, Hamad Yusuf Masauni, said when speaking in Tanzania's capital city of Dodoma.

Overcrowded refugees camps
Now one year after the Burundi crisis began, almost 260,000 people have fled to neighbouring countries and thousands more could join them this year, unless a political solution is found and a descent into civil war averted, a spokesman for the United Nations Refugee Agency (UNHCR) said on 22 April.
More than 71,000 newly arrived Burundian refugees are living in the overcrowded Nyarugusu camp, which is now one of the largest refugee camps in the world , housing 140,540 refugees, according to the UNHCR.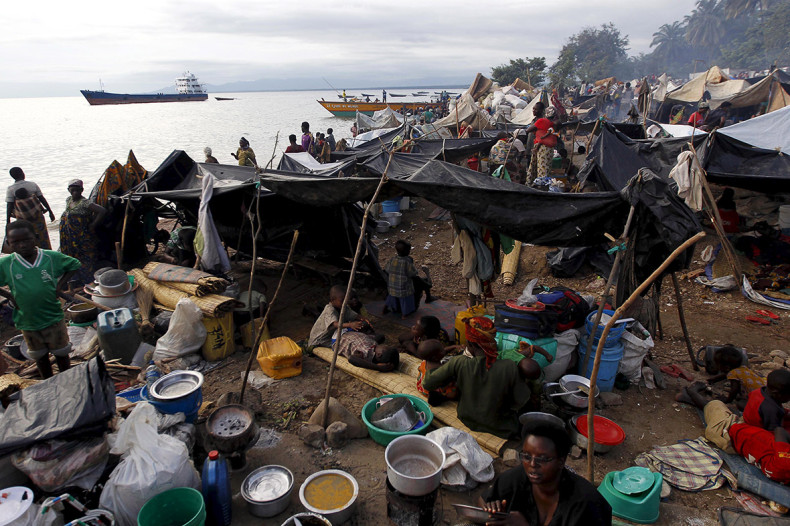 Conditions are very difficult and the refugee agency has put a priority on "decongesting" the camp. The rest live in Nduta and Mtendeli camps, which were reopened to ease congestion in Nyarugusu. But, Nduta has reached its 55,000 capacity and, from next week, new arrivals will be taken to Mtendeli.
In May last year, UN refugee agency and aid organisation Oxfam told IBTimes UK that they were forced to take emergency measures to stem an outbreak of severe watery diarrhoea and cholera in the refugee camps, as they struggled to meet the needs of new arrivals because of the swelling numbers.
Citizenship for newly-arrived refugees?
In 2009, the government also issued citizenship to Burundian refugees who entered the country in 1972, along with others who were born at the refugee camps of Katumba, Mushamo and Ulyankulu.
"For decades, the Government and people of Tanzania have been hospitable to refugees. This support is expected to continue in 2015 with the implementation of legal and socio-economic measures for the newly naturalized Burundian refugees and the continued provision of security for the Nyarugusu camp, as well as the three old settlements of Katumba, Mishamo and Ulyankulu," UNHCR spokesperson Leo Dobbs said in a statement.
Meanwhile, it is not clear whether the newly-arrived Burundian refugees will be granted citizenship, or whether the Tanzanian government will focus on those still living in Katumba, Mushamo and Ulyankulu camps.