Tanzania: President Magufuli slams concept of receiving aid after US freezes $500m grant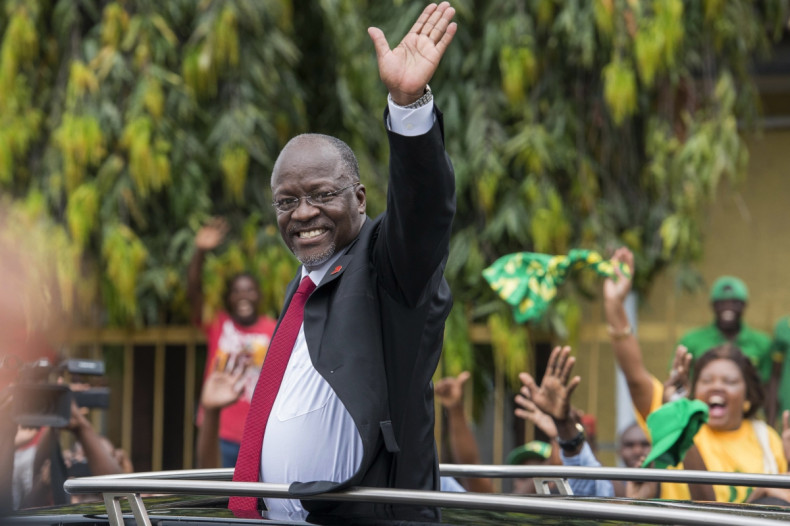 Tanzania president John Magufuli has criticised the concept of receiving aid after the United States decided to pull the plug on almost $500 million (£346m) of funding for Tanzania following flawed elections in the African nation's semi-autonomous Islands of Zanzibar. On 20 March, Zanzibar held a re-run of the archipelago' s presidential election, following which the ruling Chama Cha Mapinduzi (CCM) party candidate in Zanzibar was declared the winner, despite a boycott from the main Civic United Front opposition party.
The initial October polls − which the opposition candidate Maalim Seif Sharif Hamad said he had won − were annulled by Zanzibar's electoral commission on grounds of fraud.
The US-based aid agency the Millennium Challenge Corporation (MCC) claimed Zanzibar's vote was a violation of Tanzania's commitment to democracy and free and fair elections and announced it was suspending its $472.8m (£331m) funding for Tanzanian electricity projects.
Magufuli: 'Tanzanians can get rid of donor dependence'
After Minister of Foreign Affairs Augustine Mahiga said he was disappointed by the MCC's decision, President Magufuli criticised the concept of receiving aid at a public rally.
"We need to stand on our own. If you are a farmer, you need to farm hard, if you are a fisherman, fish hard or if you are employed anywhere, then work hard so that Tanzania [and] Tanzanians can get rid of donor dependence," he told the crowd.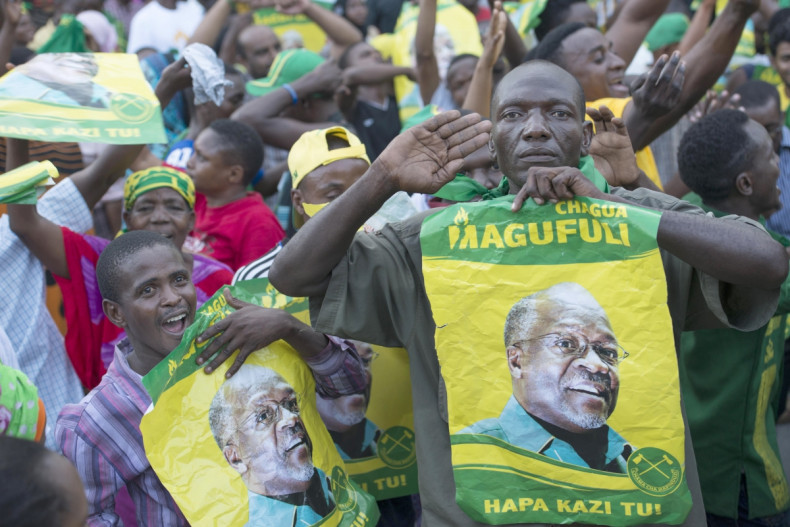 Mahiga previously said the government was surprised that the MCC had not considered the democratic progress that Tanzania continues to make. The minister added the US aid agency should have consulted the government about its decision not to go ahead with the new aid agreement, which the MCC described as providing "power sector, including investments in infrastructure as well as policy, regulatory and institutional reforms".
Magufuli praised for efforts to tackle corruption
This comes despite the fact that Magufuli has been praised for his efforts to combat corruption since coming to power last November after winning the most heavily contested and unpredictable presidential election in the country's 50-plus years.
At the time, the election commission called for calm, after fears of unrest grew in the commercial capital Dar Es Salaam and on Zanzibar.
The aid funding is the second tranche of a five-year package of grants worth $698m (£483m) awarded to Tanzania in 2008 by the MCC to improve energy, water and transport infrastructure.