Tara Palmer-Tomkinson arrest: Armed police descend on Heathrow after socialite throws epic tantrum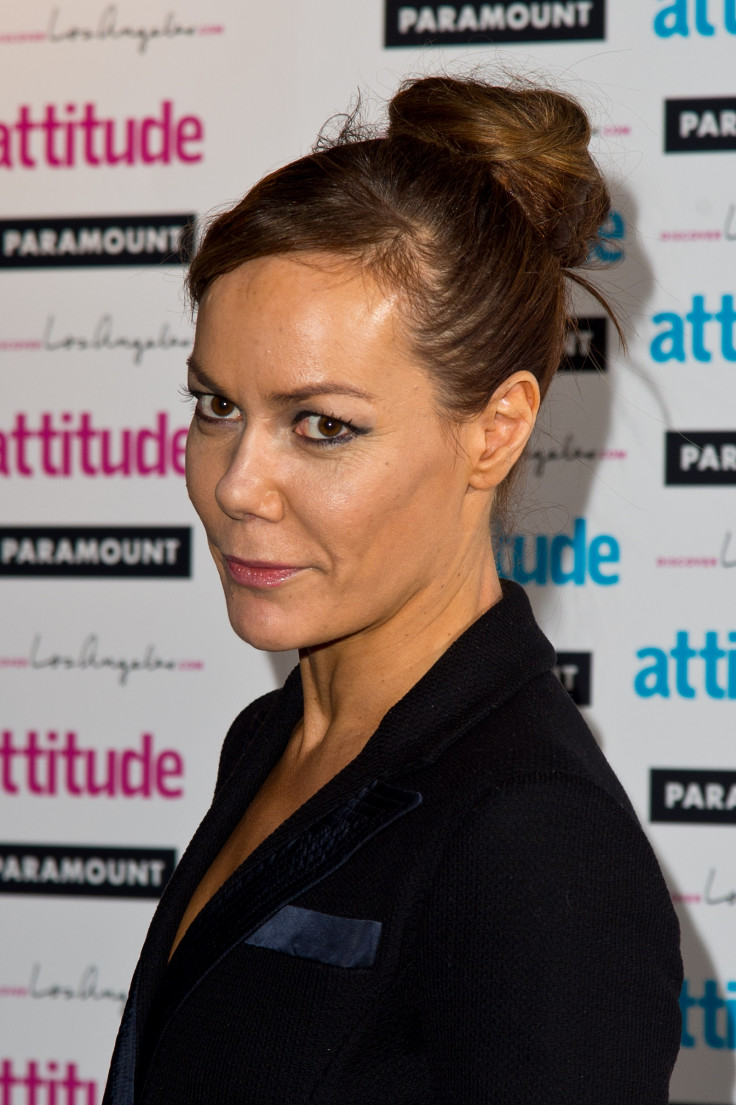 Tara Palmer-Tomkinson was arrested by armed police at Heathrow airport after flying into a tantrum because she was refused access to the first-class lounge.
According to the Sun, the 42-year-old socialite became enraged after airport staff declined her entry to the British Airways first class lounge with her business class ticket.
She had been scheduled to travel to the ski resort Klosters in Switzerland for her birthday but struggled to regain her composure after the snub.
Witnesses claim that the Prince of Wales's goddaughter swore at officers and tore out her hair extensions in fury before being handcuffed and led away.
"She had completely lost all control and she was screaming at officers. They had no choice but to arrest for her own and everyone else's safety," one onlooker told The Sun.
The former model was later cautioned and released without charge before boarding another flight to Switzerland.
But Palmer-Tomkinson, who has previously battled with alcohol and drug addiction, insisted that she was not intoxicated at the time and that a panic attack had triggered her behaviour.
She said: "I was not drunk, there was no disorderly; I was cautioned and I saw a doctor, they were nice to me."
Palmer-Tomkinson erratic behaviour comes months after she revealed that she had been diagnosed with Autism as an adult.
"It was a shock but could explain why I've always lived my life at such a frantic level," she told the Daily Mail.
"I was even given Ritalin as a child to make me concentrate. No one could understand why I behaved a certain way. I do fidget and ramble when I speak, but I'm totally aware and focused."
© Copyright IBTimes 2023. All rights reserved.