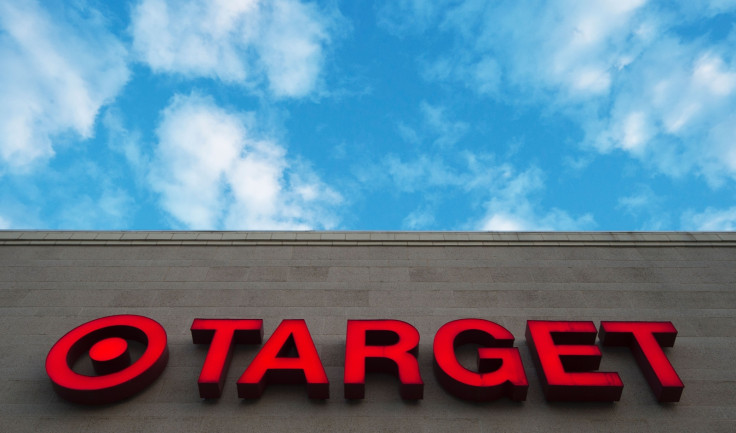 A man from Florida has been accused of trying to bomb numerous Target stores across the United States as part of an elaborate scheme to rig the company's stock price.
Police say Mark Barnett, 48, of Ocala, offered to pay a criminal associate $10,000 to place 10 explosive devices on shelves in various Target stores, including in Florida, New York and Virginia.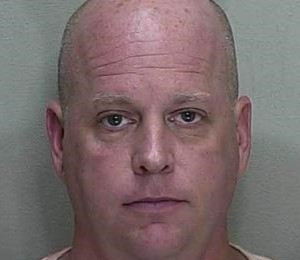 "Once the boxes had detonated inside of Target stores, Barnett theorized that the company's stock value would plunge allowing him to cheaply acquire shares before an eventual rebound," a criminal complaint filed on Thursday 16 February states.
Detectives say Barnett was arrested on charges of possession of a "destructive device" when his supposed partner-in-crime told police about the plan.
The informant, who has not been named, spoke of being first been approached by Barnett in January and asked if they "wanted to make some easy money".
Barnett, a convicted felon and registered sex offender, offered to pay them $10,000 to deliver cardboard boxes filled with food item boxes containing gunpowder to Target stores, the court documents say.
When asked if the boxes could kill the informant if one accidentally went off, Barnett allegedly said: "No, they'll just take your hand off."
Instead of carrying out the plan, the informant surrendered the battery-powered explosive devices to Alcohol, Tobacco, Firearms and Explosives (ATF) officers on Monday.
Officials said each makeshift bomb was capable of "a violent explosion capable of causing property damage, serious injury or death to nearby persons".
The informant, wearing a covert recording device, then met with Barnett the next day at a local restaurant, where they falsely claimed to have placed four of the devices in Target stores in two states north of Florida.
Barnett told the informant to place the remaining six devices in other states along the east coast, adding that he was monitoring Target corporation stock prices to see "if anything major happens", court documents state.
Officers arresting Barnett said a subsequent search of his home uncovered explosives and components consistent with those used in the devices handed over by the informant.
Barnett was on probation for kidnapping, multiple counts of sexual battery with a weapon, and grand theft at the time of allegedly planning his bomb attacks.
He faces up to 10 years in prison if convicted.