Taxman Gets Steamed up over Gay Sauna: HMRC's List of Tax Renegades Makes Colourful Reading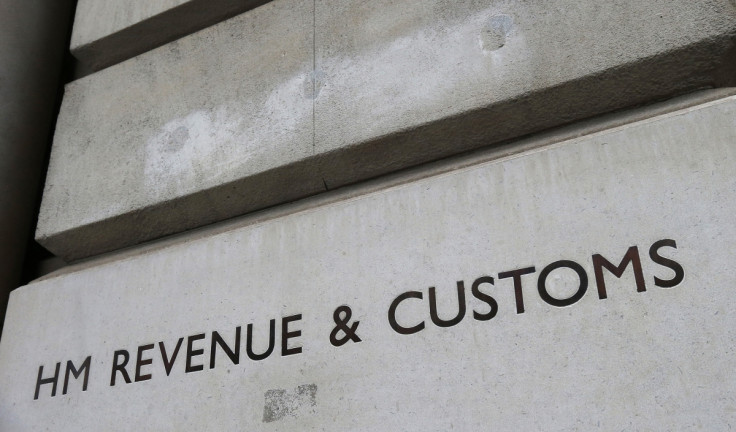 HMRC has named a further 25 UK tax defaulters, as it continues its efforts to tighten Britain's tax regime.
The revenue has updated its list of "deliberate tax defaulters" and it includes those who owe more than £25,000. Many of the businesses and individual named have since become insolvent.
Among the debtors are:
Savvy Le Chill, a former "intelligent glamour party entertainment provider" from London, which owes more than £48,000
Waterloo Leisure Ltd, which under its trading name Pleasuredome claims to be "simply the best sauna for gay and bi-sexual men in London", and which between May 2010 and April 2013 racked up an unpaid tax bill of more than £850,000
And a debt collection company from East Sussex called Cashflow Acceleration that itself owes more than £30,000.
HMRC has been updating its list on a quarterly basis since August 2013. Last November, the agency released a statement saying: "Publishing the names of deliberate tax defaulters ensures everyone pays their fair share, creates a level playing field for honest people and businesses, and cracks down on the minority who seek to evade tax. It is part of HMRC's approach to combating tax evasion and non-compliance."
Jennie Granger, director general for enforcement and compliance added in a statement at the time: "While the majority of people pay the tax that is due, there is a small minority who try to evade their responsibilities."
Granger was unavailable for comment today.
The latest update comes at a time at which tax avoidance is at the forefront of the UK political debate. Today, television presenter Gabby Logan admitted to participating in the same tax avoidance scheme as Take That singer Gary Barlow and former sprint champion Colin Jackson.
Logan admitting to investing thousands into the Icebreaker scheme, but has vowed to repay her debt to the revenue.
You can read the full list here.
© Copyright IBTimes 2023. All rights reserved.