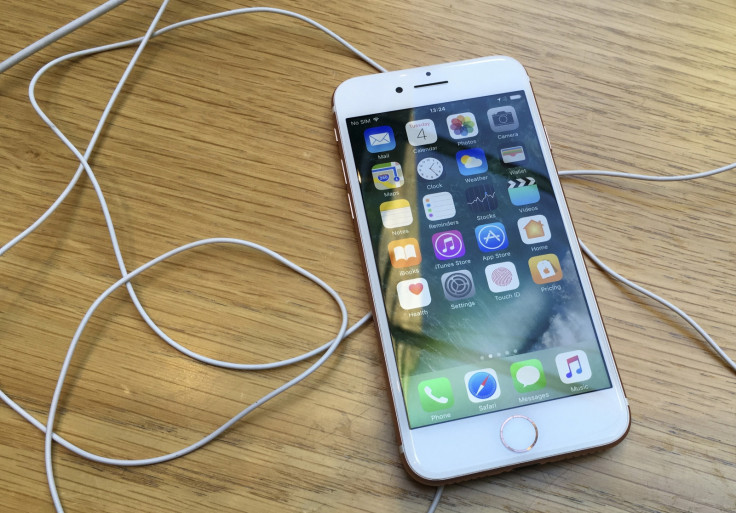 Taxpayers have been forced to fork out £45,000 (€52,600) to pay a burglar's mobile phone bill after bungling police allowed him to rack up extortionate charges with his friends.
The thief was given the phone by North Wales Police while he was on bail as part of a scheme to help criminals reintegrate back into the community.
But the offender, from Llangefni, Anglesey, was mistakenly given a contract sim rather than a pay-as-you-go (PAYG) one, and the force was left with a bill equivalent to the annual salaries of two police constables.
A criminal investigation was launched after officers discovered the burglar's two friends may have also used the phone.
Two suspects were arrested and interviewed on suspicion of theft but no charges were brought after it emerged no forms had been signed when the phone was handed over.
North Wales Police has now agreed to settle the £44,500 bill. It said no disciplinary action had been taken against any members of its staff but added that the policy regarding mobile phone use had since been reviewed and tightened.
Details of the case, released following a Freedom of Information request, showed the Orange mobile was used for a number of months in 2014.
A spokesman for the force said: "This phone was provided under the Integrated Offender Management process in order to allow frequent support/communication of an offender in their rehabilitation into the community.
"It was used for a number of months and the bills were paid monthly as part of the overall force-wide invoice.
"In the case of this particular phone a contract SIM was mistakenly supplied as opposed to a credit limited PAYG SIM card.
"When the irregularity came to light in early 2014 the Deputy Chief Constable requested an immediate investigation into how this had occurred, and the matter was passed to Crime Services for further investigation.
"A criminal investigation took place, which established three individuals to whom the phone could be attributed.
"Two people were arrested and interviewed in relation to the usage and they provided accounts with regards to their use of the mobile telephone, which included how it came into their possession."
John O'Connell, Chief Executive of the TaxPayers' Alliance said: "This is a huge error by the police force and taxpayers will want answers as to how this mistake went unnoticed for so long.
"Most will find it pretty staggering that ex-offenders are given mobile phones at all so it is absolutely vital that forces make sure that costs are kept down. When money is wasted like this it means that there is less that can go into front-line policing."