She was the young and naive country singer who was completely bamboozled when Kanye West committed stage invasion and interrupted her moment of glory. Now, Taylor Swift tells the haters to Shake It Off while hanging out with the coolest people in showbiz.
It is undoubtedly one of the most subtle yet genius transformations pop has witnessed in recent years but just how has Maxim's Hot 100 winner overhauled her image and sound without anyone realising?
A Fearless star was born
The 25-year-old has always been successful. In 2008, the Bad Blood hitmaker released her second studio album, Fearless, and the rest is history.
The LP soared to number one on the Billboard 200 chart and spawned the hit singles Love Story and You Belong With Me, both of which were inspired by a teenage Swift's dating history.
Swift quickly cottoned on to the fact that her relatable personal life and love woes would be her cash cow and from then on, she began reeling out guitar-led heartbreak songs written following the end of relationships with high-profile men.
Actor Jake Gyllenhaal, singer John Mayer and Twilight hunk Taylor Lautner – yes, they were Taylor and Taylor – are among the loves the singer lost swiftly.
Spilling her heartache into catchy ballads became her winning formula.
Kanye West happened
Thanks to the success of Fearless, which was certified platinum six times, the Nashville native completely owned 2009 and she won best female video for You Belong With Me at the MTV Video Music Awards that same year.
It was there that the moment etched in pop history books occurred. Swift barely had her hands on the microphone when a very intoxicated Kanye West swaggered onto the stage interrupting the singer's speech. Little did she know at the time that it would be a career-changing moment.
Why? Because in a heartbeat, everyone fell in love with the innocent girl who became a victim of the rapper's egotistical behaviour, thus making Swift a household name in countries where she had barely been heard of.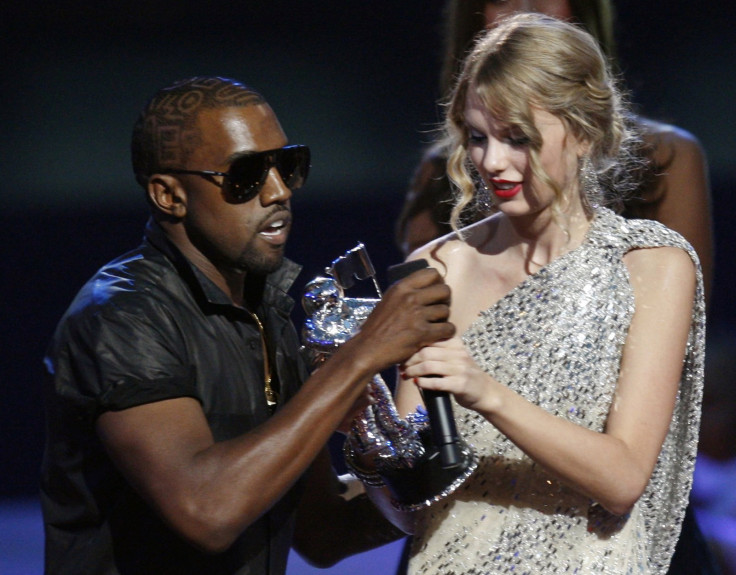 The country-to-pop crossover
Soon enough, the Grammy-winner began plotting her country-to-pop crossover and after another safe album, the phenomenal LP Red was born.
Almost immediately, her music was receiving mainstream radio play all over the world with catchy pop songs like the rock-tinged We Are Never Ever Getting Back Together, I Knew You Were Trouble and bubblegum pop song 22.
The country genre could not wrap their heads around Swift's new sound and she soon became a running joke at the abundance of country music awards, courtesy of those who believed she had ditched her roots for the mainstream masses.
Accompanying the Red album was an absolute monster of a tour that travelled the world, spanned a staggering 86 shows and earned Swift an eye-watering $150.2m (£95.8m).
It was the biggest tour she has done to date and expanded Swift's stardom.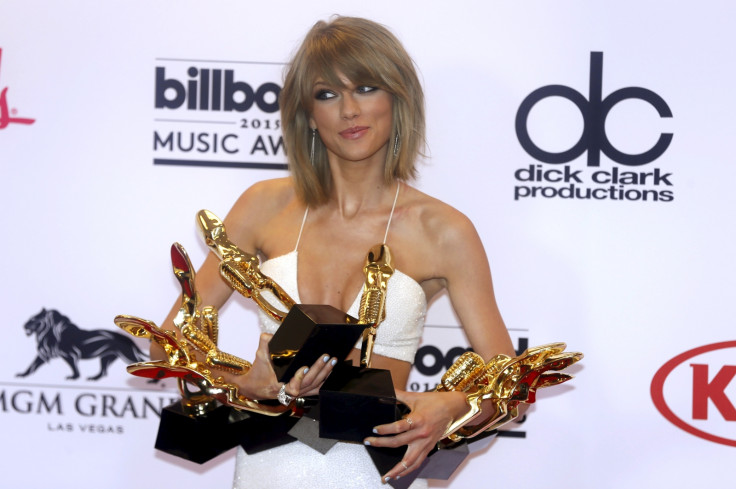 Throwback to 1989
Just when it appeared her fame could not get any bigger, Swift allowed the spotlight to fade for a short hiatus, during which time she crafted the award-winning body of work that is her fifth album 1989.
While Red was a crossover record, 1989 unapologetically embodies pop and proved to be a risk that was worth taking.
However, it is entirely possible that had she not chosen anti-hater anthem Shake It Off as the lead single, the risk may not have worked.
Who doesn't want to sing along to a song about brushing off your critics? Plus, the music video was genius – an awkward person like Swift twerking hip-hop style with bootylicious dancers can only be funny and endearing.
With her second single Blank Space, Swift really nailed the pop formula: Draw attention with an infectious and upbeat track before tugging at the heartstrings with a ballad.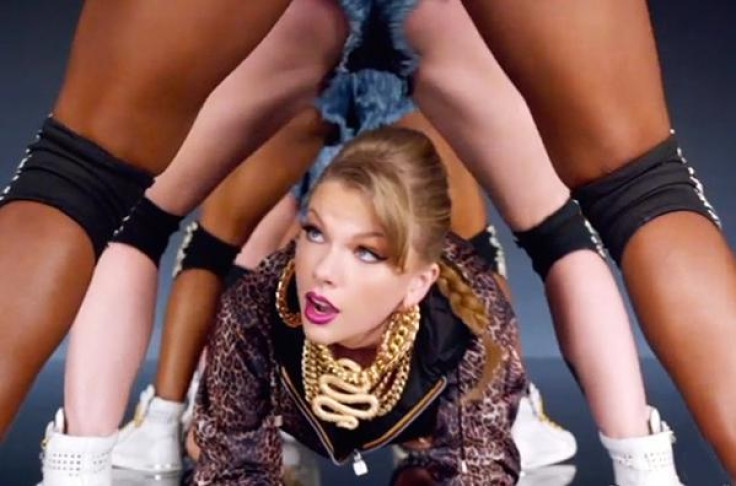 Make everyone in showbiz your best friend
Taylor Swift must either be the nicest person on this Earth or Meredith – her cat – is the perfect hostess because celebrities just can't keep away from the girl-next-door.
Who can say they had Jay Z, Beyonce, Justin Timberlake, Emma Roberts and Sam Smith at their 25th birthday party? Only Swift!
The singer has formed the Mean Girls of showbiz with her inner circle consisting of a range of famous faces, including Karlie Kloss, Lorde, Selena Gomez, Cara Delevingne, Lena Dunham, Sarah Hyland, Ellie Goulding, Hailee Steinfeld, HAIM and honorary member Ed Sheeran, just to name a few.
There must be a secret pass code to get in the club.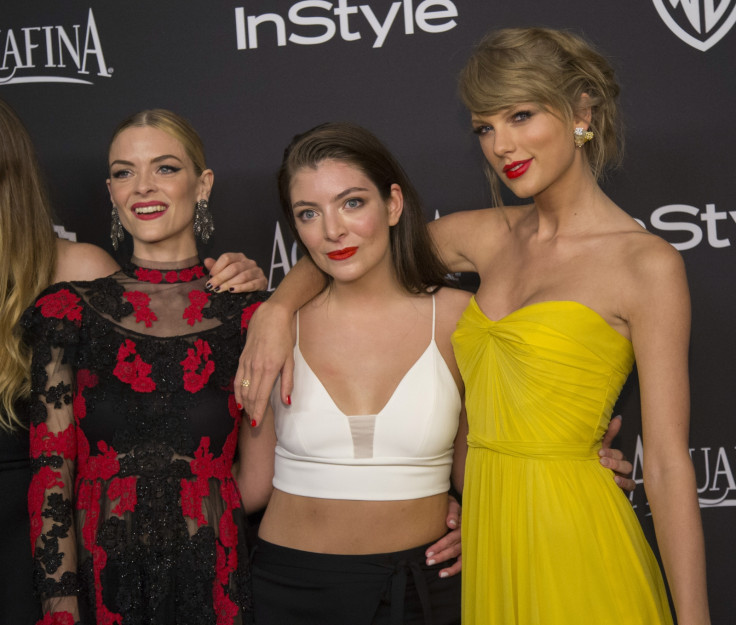 Find a pop star boyfriend whose own transformation is even more impressive
In case you did not know, DJ Calvin Harris did not always look like the hunky Emporio Armani model he is known as today.
Similar to his superstar girlfriend, the Scottish hitmaker was once a nerdy music producer who avoided the fame game at all costs before earning the title as the highest-paid DJ in the world.
After being linked to a number of famous men, it looks as though Swift may have found her match in the Summer chart-topper and fans have already given the seal of approval.
Congratulations Taylor Swift, you are now a fully certified pop star. Possibly the only thing left to accomplish is becoming president of the United States.