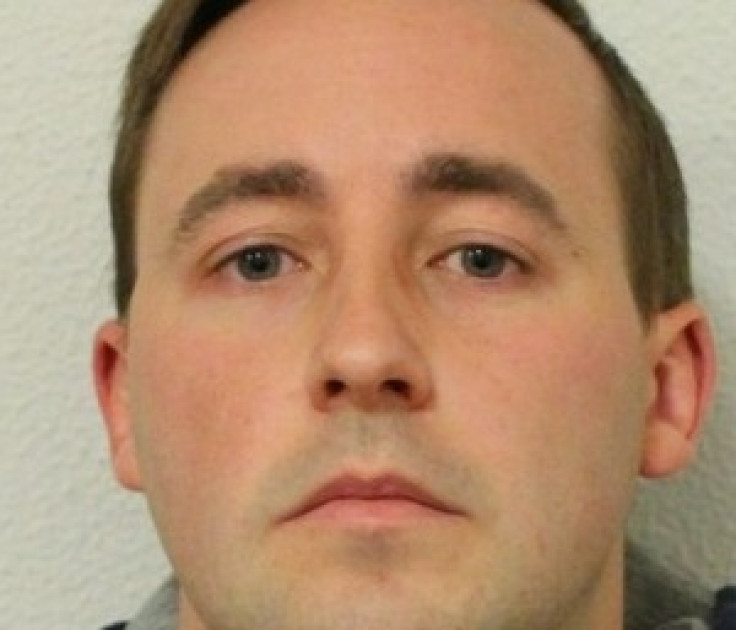 A secondary school teacher who helped the Met Police grade child abuse images has been jailed for two years after being caught on camera molesting a six-year-old boy.
Former Special Sergeant Craig Keane, 28, was secretly filmed sexually assaulting the victim by another frightened youngster using a mobile phone.
Before setting up the camera, the child said: "I always thought he was creepy and now I don't feel safe in my house."
Keane, from Wickford, Essex, was then seen making a series of visits to the boy's bedroom over a period of 90 minutes to repeatedly molest his victim.
He pleaded guilty to nine counts of sexual assault on a child under 13 and was sentenced to two years in prison at Snaresbrook Crown Court, Essex Live reported.
The court heard how Keane – a design teacher at The Sandon School in Chelmsford, Essex, – had been socialising with the victim's father on the evening of 2 October last year.
After the victim was put to bed, Keane used the excuse of needing the toilet to repeatedly visit the boy's bedroom, where he touched the child while pleasuring himself.
Another child pretending to be asleep set up a hidden camera to catch the defendant in the act. They showed the footage to their parents, who then called the police.
Nicholas Wayne, prosecuting, said Keane entered the bedroom on 14 occasions and touched the boy nine times.
Keane has since lost his jobs as a teacher and special constable for the Met Police, where he helped grade indecent images of children.
Passing sentence, Judge Murray Shanks said: "It is right to say this was a gross breach of trust.
"You were in their home, socialising with the father and you took advantage of that position to sexually assault his young son.
"At around midnight, one boy was watching a video on his phone under his covers and saw you enter the room. He pretended to be asleep.
"He saw you check whether he was awake, and saw you go over to the other boy and take down his pyjamas and stare for some time at his bottom.
"He was concerned and troubled by it and took the step of setting up his phone on the windowsill of the bedroom."
Heather Oliver, defending, said her client was not sexually attracted to young boys, and had been a role model prior to the arrest.
She said: "He had been, by all accounts an exemplary teacher. All of that promise and hard work of his has been completely laid to waste by this."
Keane said he could not remember the events on the night in question because he had been drinking heavily.
The Sandon School said the incident did not relate to one of its pupils.