Teacher who sent naked selfie to schoolgirl with smiley-face emoji covering penis jailed
Christopher Wood, 33, from Solihull has been jailed for 15 months at Birmingham Crown Court.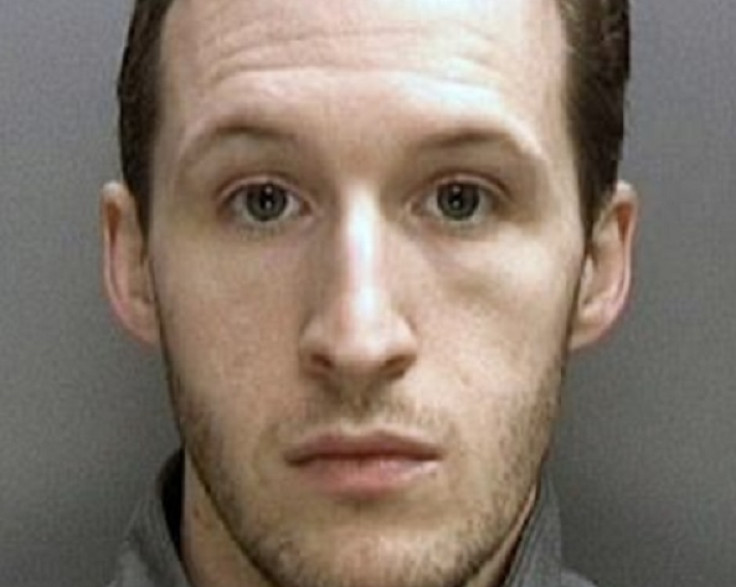 A teacher has been jailed for 15 months after he was found to have sent a smiley-face emoji covering his genitals to a schoolgirl.
Christopher Wood was jailed at Birmingham Crown Court at Thursday (31 August) after being convicted of inciting a child to engage in sexual activity while in a position of trust.
The 33-year-old, who was working at a school in Solihull, West Midlands, also sent the girl images of himself having sex with a former partner.
Wood, formerly of Dorridge, was found guilty of causing a child to watch a sexual act but cleared of a similar charge relating to a second youngster by a jury.
He has been ordered to register as a sex offender for 10 years with the court hearing how Wood used "smiley face" emojis to censor the images he sent to the schoolgirl.
Jurors heard how the victim sent images to Wood of herself clad only in a towel after he presented himself as a "cool young teacher" on Snapchat, BBC reported.
Judge Mark Wall QC said according to the Daily Mail: "I recognise that through your own conduct and the verdicts of the jury you have now lost your good character, your profession and the respect of those who were unaware of the side of your character that the jury have heard about.
"This exchange of images would have been completely unacceptable between any man in his 30s and an underage girl - they are so much more so when one considers the position of trust that you were in.
"You chose to send her a photograph which showed you being given oral sex. You covered your private parts with electronic emoji stickers when you sent the images, but they left little to the imagination."
The court heard how Wood had become very close to a female pupil and he "inappropriately" given the girls Jack Daniels and coke and had taken vodka to the school.
Wood, who had been at the school since September 2015, had made internet searches for phrases including "sex with teacher" and "student, teacher and sex" before he joined the school.
The prosecution added that Wood's computer contained images of girls in school uniform, posing with garters and ribbons on their thighs.
The court heard how Wood's wife has left him and he had moved homes since his arrest.
© Copyright IBTimes 2023. All rights reserved.