Teams of experts are to begin surveying a railway embankment in Poland to gather information on a train of Nazi gold believed to have been buried as the Third Reich faced defeat. Historians believe that up to three trains containing gold, art, and documents were buried as the Red Army advanced in an 18 square kilometre area near a secret underground tunnel complex excavated by Nazi Germany.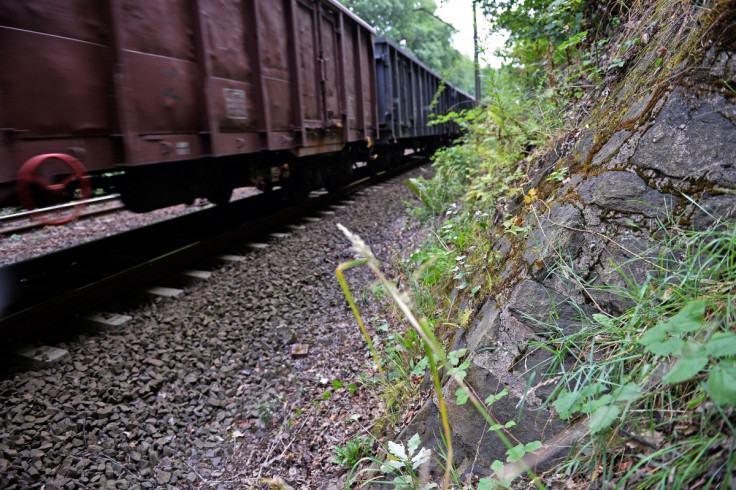 The Project Riese tunnel complex was built in the Owl Mountains, in south-western Poland, by enslaved POWs and concentration camp prisoners. It is believed that it was built to house a secret weapons programme as allied bombing intensified towards the end of the Second World War.
The embankment that will be surveyed this week rises up alongside the Wroclaw-Walbrzych railway line, 20 miles from the Czech Republic's border. Teams, including one from Krakow's mining academy, will excavate the site, which was identified by a Polish man and his German friend.
Piotr Koper, a 44-year-old builder and German-born Andreas Richter claim to have located the railway carriages using a £7,000 ground-penetrating radar kit.
Magnetic field detectors, thermal imaging kits and radars will be used to scan the site for the trains. "The experts will be able to use different measuring equipment and detectors but are not allowed to touch the ground... They're only allowed to perform a non-invasive search," a local municipal spokesman, Arkadiusz Grudzien, told AFP.