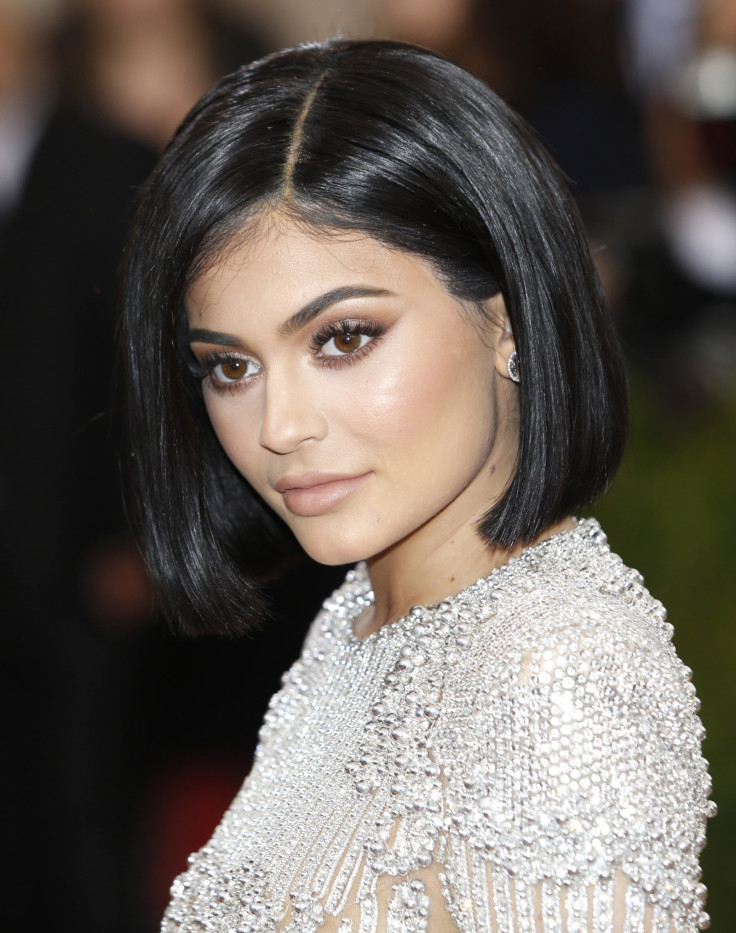 Reality star Kylie Jenner is all set to reveal a different side of her personality in her upcoming E! series, The Life of Kylie. As the 19-year-old prepares for the world to see her like never before, a trailer for the show unveiled some intense moments from the star's life, including one where Jenner breaks down in tears.
"For so long I've been putting on this different persona to the world," the Keeping Up with the Kardashians star says in the sneak-peek video. "When you grow up on camera, everybody feels that they know you."
The youngest sister of the Kardashian-Jenner clan has spent the better half of her life in front of the cameras as she stars alongside her siblings and mother in their hit reality show.
In her upcoming reality show, the teenager talks about the struggles of fame and reveals her vulnerable side.
So much so that one snippet reveals an intense moment where the teen star candidly confesses, "I don't wanna be a weirdo".
"There's two sides of me. There's an image that I feel constantly pressured to keep up with and then there's who I really am," she says in the trailer.
At one point, the lip-kit maven is even seen battling her nerves as she prepares to walk the coveted red carpet event of 2017 Met Gala. "Sometimes I just want to scream," Jenner is heard saying in the video.
Even Jenner's BFF Jordyn Woods makes an appearance in the trailer video in an attempt to offer a glimpse of the cosmetic queen's inner circle. "It's draining sometimes, being Kylie's best friend," Woods says opening up about her relationship with the TV star.
Jenner, who recently broke up with on and off boyfriend Tyga, has been going around with rapper Travis Scott for some time now. While The Life of Kylie trailer doesn't reveal much about her dating life, the teen does admit that she wants the man in her life to be "obsessed" with her.
She adds, "I don't want to look back and regret not being a teenager."
The Life Of Kylie premieres on 6 August at 9pm EST on E!