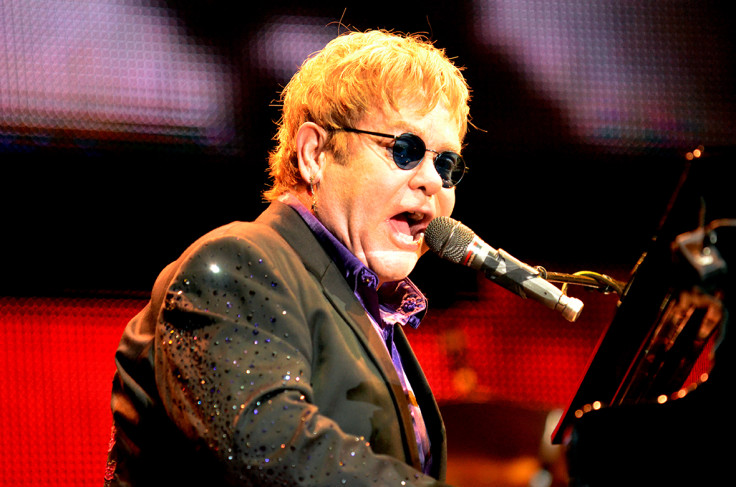 A teenager has pleaded guilty to plotting a bomb attack in London, having researched potential targets including Buckingham Palace and an Elton John concert.
Appearing on 27 April at the Old Bailey, Haroon Syed, 19, was said to have been "researching, planning and attempting to source" materials for homemade explosive devices for use in the UK.
The court heard how Syed tried to get weapons online, including a bomb vest or explosives, and trawled the web to find a busy area in the capital such as Oxford Circus to launch a mass casualty attack.
Syed was caught by officials after he chatted online with officers from the British Security Service, who posed as a fellow extremist who could help him source the weapons.
After police seized his belongings, they found that his pincode for his phone was 'ISIS'.
The defendant, from Hounslow in west London, will be sentenced at a later date. He pleaded guilty to a plot running from April to September 2016 to get materials for a bomb to stage attacks.
The judge, Michael Topolski, warned Syed this was "a grave offence, and he would consider if a life sentence was merited".
Syed's brother, Nadir Syed, 24, was last year convicted and jailed for life for plotting to behead a poppy-seller or police community support officer on Remembrance Sunday.
The Elton John concert plot, researched by the teenager, fell on the anniversary of the 9/11 attacks.