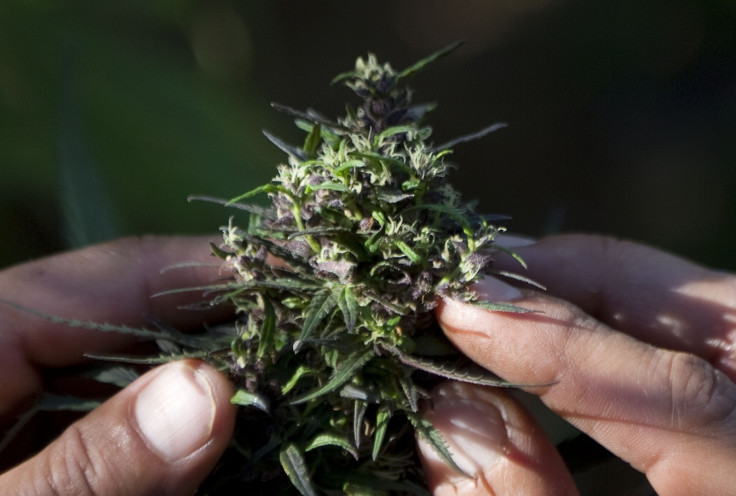 A 13-year-old boy in southern Germany had to go under police protection after his mother became furious when he told officers she was growing cannabis.
The teenager had become suspicious about a crop of 20 pungent plants growing in the garden of his home in St Leon-Rot, Baden-Württemberg.
After searching on the internet, he concluded the crop was illegal cannabis plants and decided to inform the police.
Officers arrived at the property and seized the carefully cared-for plants, police said Tuesday (5 September).
Investigators said the boy's mother was so angry her son had squealed to the police that the teenager had to be taken to the police station for his own safety.
The local youth welfare office was also called to help deal with the incident.
The mother, who has not been publicly named by police, now faces a charge of possession of a controlled substance.