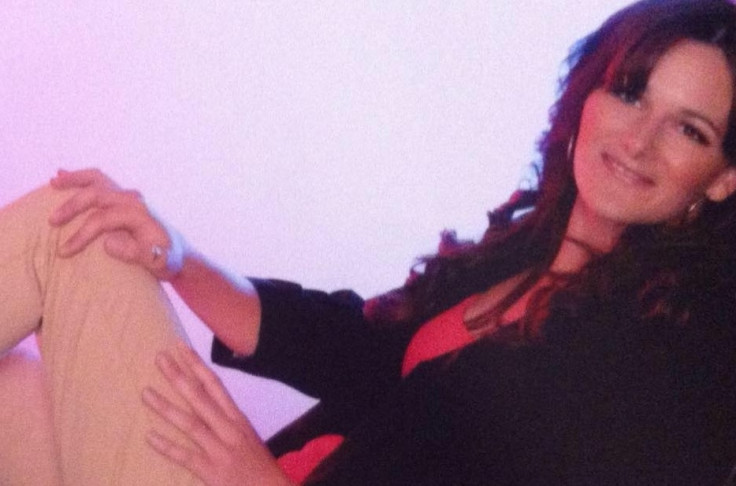 A doting mother took her own life after discovering that her 21-year-old son had been smoking cannabis, an inquest heard.
The hearing was told how Susan "Sue" Underwood, 38, from Warrington, Cheshire, had "wrapped her child in cotton wool" before she found the drug in her garden shed.
She accused her eldest son, Brandon, of taking the drug and grounded him. She then confronted those she believed had given him the substance.
Then, last April, Brandon asked if he could go out again despite being grounded and he returned home 45 minutes later than usual.
On arrival back home, Susan dragged a knife down her arm, which drew blood, before resting it on his shoulder, reported the Manchester Evening News.
Brandon then found his mother dead on the living room floor less than 10 hours later with notes of intent scattered around her body.
Susan, who ran a tattoo parlour, had taken a fatal overdose of prescription medication mixed with Jack Daniels and cola, the inquest in Warrington heard.
According to The Sun the inquest was also told that the mother-of-two had split up with her partner over rows about her mollycoddling Brandon and that Susan had experienced severe panic attacks after setting up her own business and had been prescribed medication.
Brandon told the hearing he found his mother with no pulse while his younger sister was out at a friend's house.
Brandon added that Susan had been taking medication for depression and tested positive for bipolar. He told the hearing that she also increased her drinking before her death.
"About two weeks before she died she found out I was involved with the wrong kind of people and smoking," he said.
"She confronted me about it and I told her the truth. She was not happy because it wasn't cigarettes - it was weed.
"She was so annoyed she went over to have it out with those who gave that to me and I believe she had a scuffle with one or two of them but nothing serious. She gave them back whatever she found, came home and rung the police.
"In her anger she was saying things like I was a disappointment to her. After that incident she got concerned when I went out and wanted me to stay in all the time. She was paranoid about my movements."
Coroner Jean Harkin recorded a verdict of suicide adding that Susan had "anger management issues" which "surfaced again shortly before her death".
The Samaritans provides a free support service for those who need to talk to someone in the UK and Republic of Ireland. It can be contacted via Samaritans.org or by calling 116 123 (UK) or 116 123 (ROI), 24 hours a day, 365 days a year.
You can also call The National Suicide Prevention Lifeline 24/7 at 1-800-273-TALK (8255)