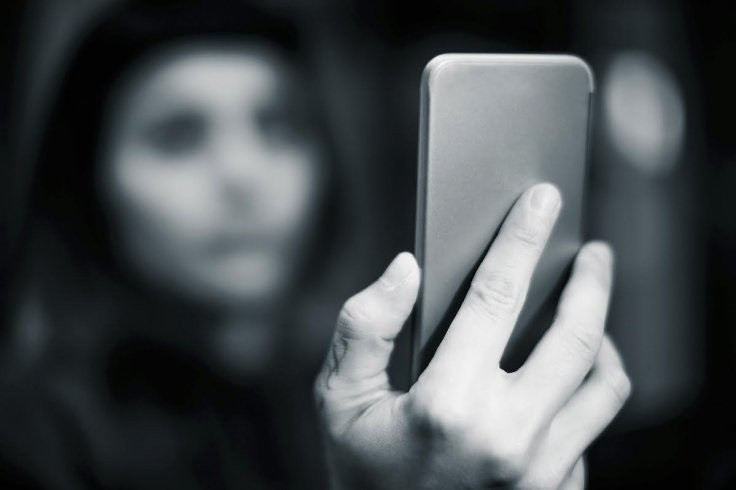 The deaths of two teenage half-sisters in Russia could be linked to the infamous so-called Blue Whale suicide "game" that forces children into self-harm, it has been reported.
The schoolgirls 12-year-old Maria Vinogradova and her 15-year-old sibling Anastasia Svetozarova, 15, died after falling from a 10-storey block of flats.
The girls, from Izhevsk around 400 miles (640km) east of Moscow, were found dead on a pavement beneath the block.
Police will now assess whether their deaths are linked to the sick social media craze that has led to depressed children being encouraged to complete a set of tasks, that increase in seriousness.
It was reported by The Metro that Vinogradova had been "upset and depressed" when the girls' mother took her to a gynaecologist when she began a relationship with a boy.
Her mother was allegedly "furious" about her having a boyfriend while Svetozarova was said to have been depressed, say local reports.
Investigators will now assess the girls' mobile phone data to see who they had been in contact with in the days before their deaths.
Just before she died Vinogradova uploaded a picture of her boyfriend and a message to him with smiles and hearts saying: "Forgive me, please. I love you so much. I know you will find somebody better than me."
While her older sister recorded a video in which she said: "Good bye to everyone! I love you all! This is true. Love you very very much."
The Russian Interior Ministry said that last year a total of 1,339 online suicide groups had been uncovered with an audience of more than 12,000 users.
Authorities say that group administrators and other masterminds of the game target vulnerable and depressed teenagers.
In the Blue Whale game, strangers set players 50 days to complete a series of tasks that have included self-harming, watching horror films and sleep deprivation. On the 50th day players are encouraged to commit suicide.