Soham murderer Ian Huntley says 'I am sorry for the pain I have caused'
Friends Holly and Jessica, both 10, were murdered by Huntley at his house in 2002.
It is thought to be first time his voice has been heard since his conviction.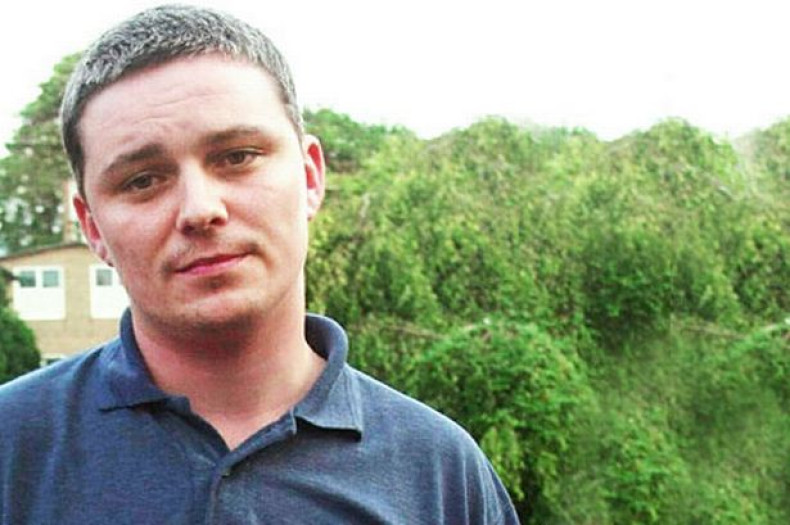 The man behind the double murder of schoolgirls Holly Wells and Jessica Chapman which shocked the country has reportedly spoken of his remorse behind bars.
Ian Huntley, 44, is serving two life sentences for the murders of the 10-year-old girls in Soham, Cambridgeshire in 2002, and is said to have made a confession on tape which has been leaked.
The Sun reported Huntley as saying: "I think about them every day. What I will say is that I am so terribly, terribly sorry for what I have done.
"I know the people of Soham took me into their community, they trusted me, gave me a job and a home, and I betrayed them in the worst possible way.
"And I am sorry for what I have done, sorry for the pain I have caused to the families and friends of Holly and Jessica, for the pain I have caused my family and friends, and for the pain I have caused the community of Soham," he said, according to the Sun.
The girls left a family barbecue to buy sweets in August 2002, but were never seen alive again. Huntley, who was a caretaker at the local school, had lured them into his home and is believed to have killed Holly in the bath before catching Jessica as she tried to flee.
He hid their bodies in his Ford Fiesta before dumping them in woods near RAF Lakenham. At the time, he appeared on television claiming that he still hoped the girls would be found.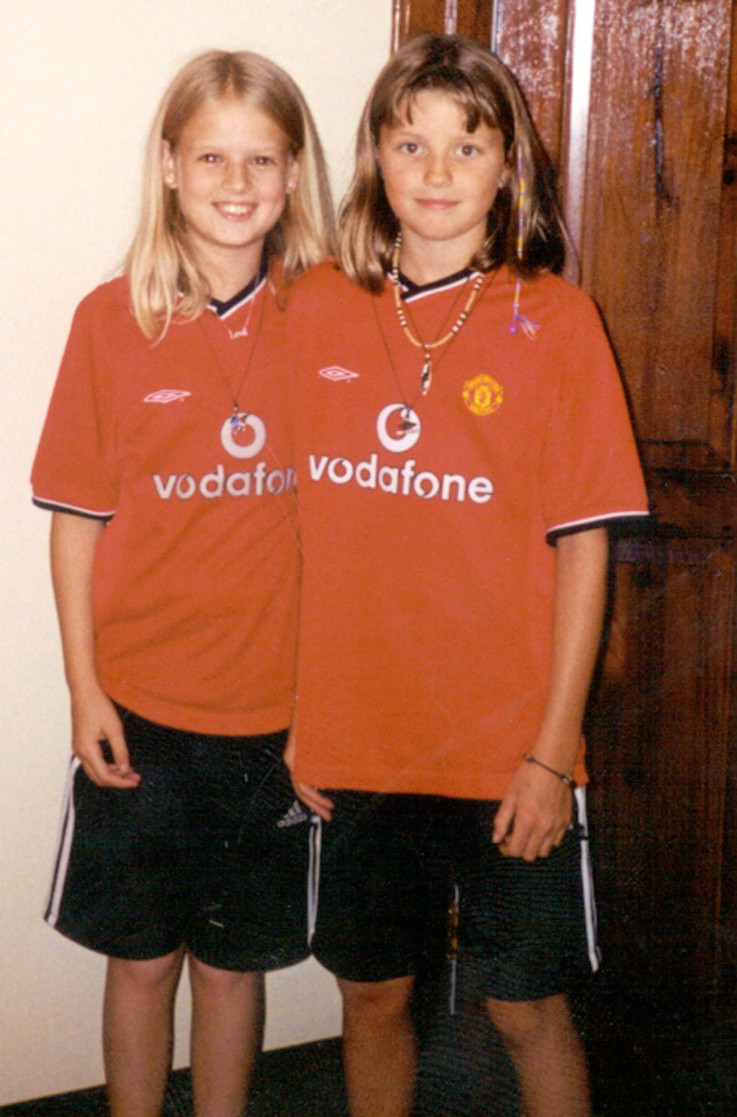 Holly Wells (L) and her best friend Jessica Chapman (R), both aged 10, are shown in this undated photograph
Getty
Huntley admitted to deliberately killing Jessica to stop her from speaking after Holly died in the bath in what he says was an accident. His former girlfriend, Maxine Carr, was jailed for giving him a false alibi.
Huntley had previously said that Carr had orchestrated the cover up. She has since been given a new identity after her release in 2004.
Huntley said that he has no intention of appealing his sentence or trying to get released. He has attempted suicide while in prison.
"I am genuinely, genuinely sorry and it breaks my heart when it is reported I have no remorse; that I relish something. I do not. I can't change anything. I cannot remove that day from history; what I have done.
"I know those girls would be 26 this year with families of their own, jobs and lives. I thought about them when they were turning 21 and when they were turning 18.
"I know no matter what I say that people are not going to think any better of me. I know that, I don't expect it to but I would much rather people have the truth about how I feel," he said, according to the Sun.
Huntley is serving two life sentences at the maximum security Frankland prison in Durham.