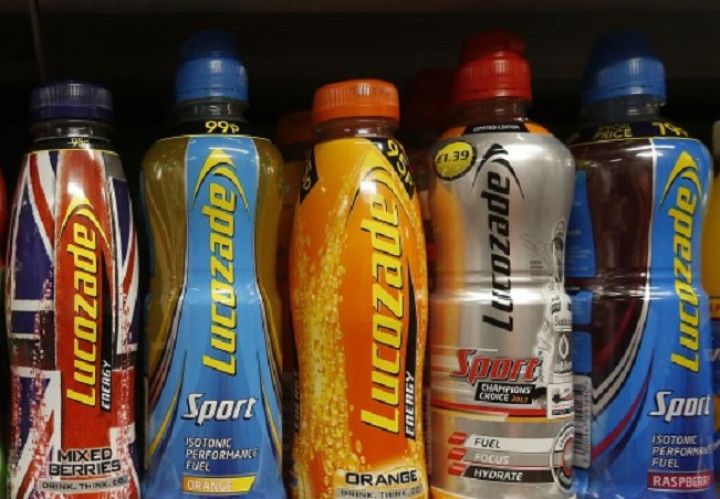 Tommie Rose, the teenage sweets baron and darling of BBC's Dragon's Den, is trying to raise the cash to put himself through university by auctioning off a bottle of Lucozade signed by - himself.
Fifteen-year-old Rose made national headlines by raking in £14,000 selling sweets to schoolmates at Buile Hill High School in Manchester.
The signed bottle of Lucozade has appeared on auction site eBay, and has so far attracted more than 130 bids, with the highest one standing at £150,000.
Rose has sailed close to the wind at school, annoying staff with his Del Boy-like confectionary dealings, and has been accused of wrecking the school's healthy eating policy by supplying sweets.
His money-making acumen has garnered Rose support from the famous entrepreneurs of Dragon's Den.
Writing on eBay, Rose said: "Here you [are] bidding on 1 bottle of orange Lucozade signed by me, Tommie Rose. I'm the young businessman who has been all over the press in last few days in every national newspaper and trending on Twitter and Facebook. This is a limited piece as I am only signing 2. Happy bidding."