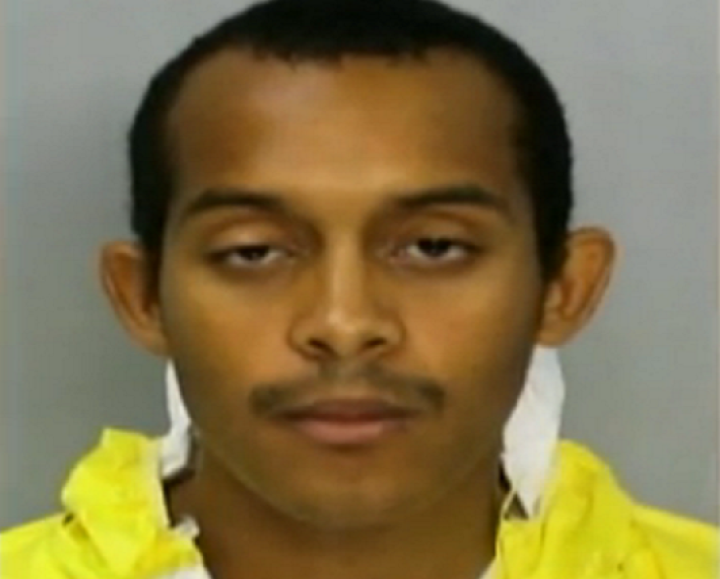 A Texas teenager battered his mother to death with a hammer and then had sex with the corpse.
Kevin Davis, 18, admitted carrying out the sickening crime to detectives and told them he fantasised about decapitating a girl and then putting her body in a dress to have sex with the corpse.
Davis, from Corpus Christi, Texas, was confronted by his relatives in court, which also heard him admit he had intended to murder his sister, but changed his mind.
"I had my fill of killing. It seemed a little much," he said in an interview.
The teenager - who insisted he was not mentally ill when he killed Kimberly Hill - said: "I had sexual intercourse. Guess I lost my virginity to a dead corpse.
"I'm not mentally disturbed. I'm sane. I know what I did."
Davis was jailed for 99 years without parole. His sister told him: "You took the only person who had your back. Now you are all alone."