A teenager has been detained after attempting to slap former French prime minister Manuel Valls.
Footage of the incident was released showing Valls as he walked through a crowd of people in Lamballe, shaking hands, with a teen reaching up to slap him after their handshake.
There appeared to have been a short conversation between the pair before the teenager reached up and tried to slap the bottom of Valls' face.
The young man, whose named has not yet been released but is believed to be 18-years-old, was wrestled to the ground by Valls' security officers and has since been detained.
Following the incident, Valls spoke to the press and commented: "I have never been afraid of having contact with French people. Democracy can never mean violence," Reuters reported.
Valls last month resigned his position as France's prime minister, as he launched his bid for the presidency, which kicks off with this month's socialist presidential primary.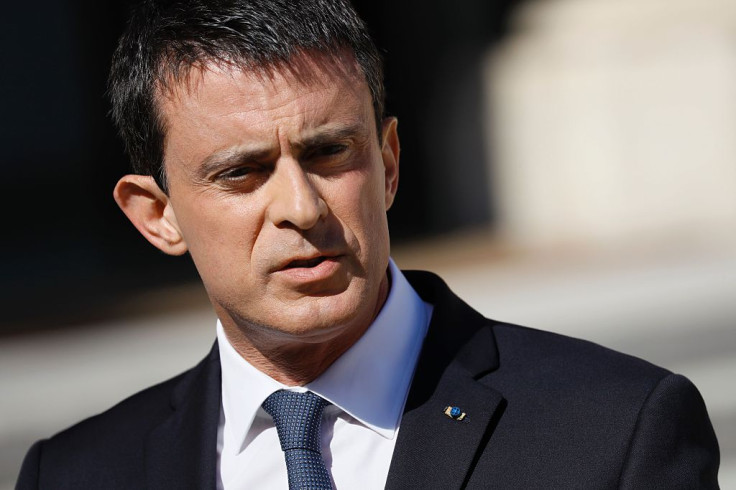 He announced his intention to run days after Frabcois Hollande said he would not be running for re-election.
"My candidacy is one of reconciliation," Valls said at the time. He said he wanted to "bring together" the divided French left following Hollande's decision not to pursue a second term in office.
"The time has come to go further in my [political] commitment," Valls said. "I cannot be prime minister while being a candidate. I want to propose a new path for the French people in full liberty."