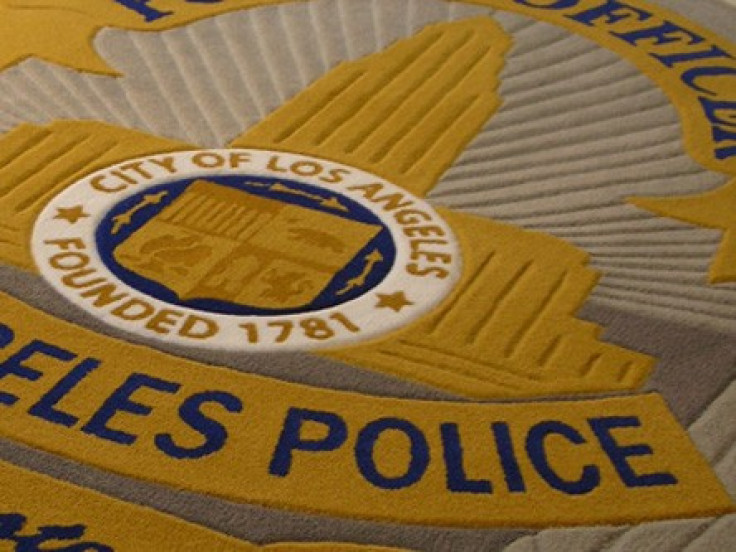 A 16-year-old boy shot dead by a Los Angeles police officer wanted to end his life as he pointed a fake gun at cops, authorities said.
Daniel Enrique Perez was fatally shot on 2 October 2016 near 45th Street and Ascot Avenue in South Los Angeles, after police responded to a phone call reporting someone matching Perez's description carrying a weapon.
As police approached Perez following the call to the emergency services, he took out a replica gun, the tip of which had been painted to make it appear to look like a firearm, and pointed it at police, authorities said.
Reportedly believing the teen posed a threat, police fired at Perez, only discovering afterwards that the gun was a replica and that the phone call to 911 came from the mobile phone found on his person, with his family confirming the voice resembled Perez.
Los Angeles Police Department (LAPD) chief Charlie Beck said the events prior to the shooting appeared to demonstrate a deliberate attempt by the teenager to take his own life.
"We believe that this officer-involved shooting was a result of his desire to end his own life," Beck told the Associated Press, adding the office who had fired the fatal shot was "devastated" about what had happened.
It is believed the teenager left his family a note explaining his intentions and a "prior history" relevant to the case – although chief Beck did not disclose details of either, in order to avoid causing the family further pain.
"I cannot even imagine how they are suffering right now," Beck added.