A 17-year-old boy has been found guilty of stabbing to death a budding male model who died in front of his parents after a joke was made about him arguing with his girlfriend.
James Brindley suffered a single stab wound to the chest on 23 June last year after a night out with friends in Aldridge, Walsall, West Midlands.
The 26-year-old was stabbed whilst on a phone call to his girlfriend and Birmingham Crown Court heard he told her he had been stabbed while walking home after a night out.
Brindley collapsed in a pool of blood and died in front of his parents at around 1am despite paramedics performing open heart surgery on The Croft recreation area on Little Aston Road.
A teenager, who cannot be named for legal reasons, wept as he was found guilty of murder on Thursday (1 February).
The teenager claimed that he acted in self-defence saying he had made a "joke" telling Brindley to "sort it" with his girlfriend, who he may have been arguing with at the time.
He added that Brindley was the aggressor running at him before the defendant stabbed him "accidently".
After Brindley told his girlfriend that he had been stabbed his girlfriend alerted his parents, who lived just a short distance away, and they rushed to his side, but sadly James could not be saved.
West Midlands Police discovered a torn coat, found in a bin on The Croft, which revealed traces of James' DNA and that of others. A surgical type mask was also found in the pocket.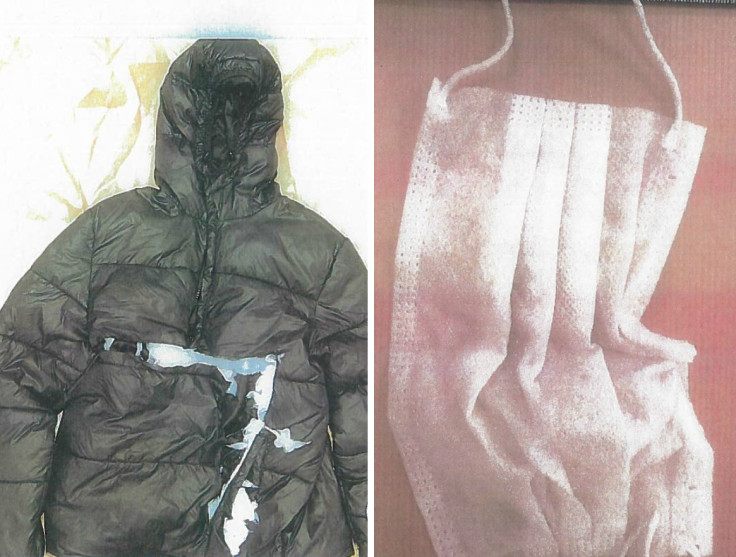 Detective Chief Inspector Chris Mallett said: "We have never established the true nature of the events in The Croft which led to James being stabbed - only his killer knows that, but we are certain it was a completely senseless attack on a man who had done absolutely nothing to warrant such violence.
"James was simply walking home after spending the evening with friends, chatting to his girlfriend on his phone as he went. He had everything to live for, he didn't deserve this.
"The teen claimed he had acted in self-defence which was clearly not the case."
Aaron Kahrod, 21, was also charged with murder but was found not guilty by the jury.
The 17-year-old will be sentenced on Friday (2 February).