Two teenagers offered cheap rent in exchange for clearing out a US apartment arrived to find a decaying body and a note saying "sorry for the smell".
The 18-year-olds arrived at the pungent apartment on 2325 Arthur Ave in the Bronx, New York and began moving boxes out, when they saw a foot sticking out of a blanket and a pool of blood, Pix11 News reported.
Next to the decomposing body was a note reading "sorry for the smell", which neighbours said had been lingering in the building for some time. One neighbour, Vanessa Santiago, who lives on the fifth floor, told the news channel: "I just started gagging when I walked out.
"We have stray cats," she added "I figured a cat died in the back of the building."
The body was identified as that of former convict Sidney Harris, 64, who was found to have suffered what a medical examiner described as 'blunt force trauma to the head', with no word as yet of how long Harris had been dead before his body was discovered.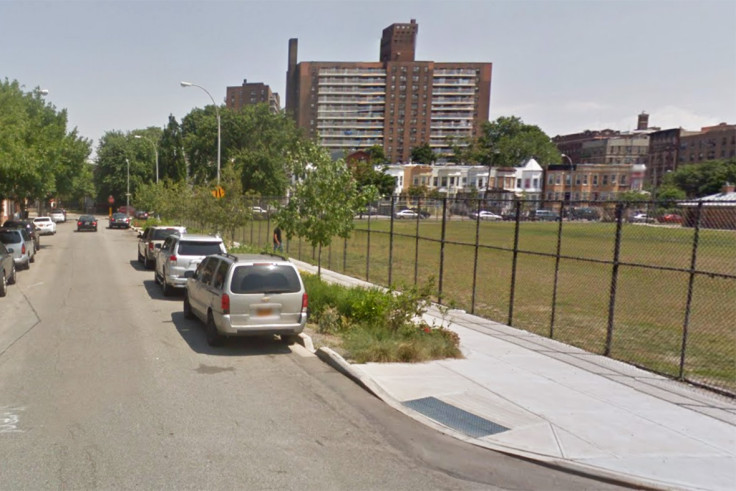 One neighbour described Harris, who had fractures to his head, as having "a very nasty attitude towards anybody" and said he had not been seen in the apartment block for a while.
The building's supervisor, who put the apartment up for rent, was allegedly unaware of its gruesome content and had let the property without checking inside it first.
Police have not released the details of the teens who discovered the body.