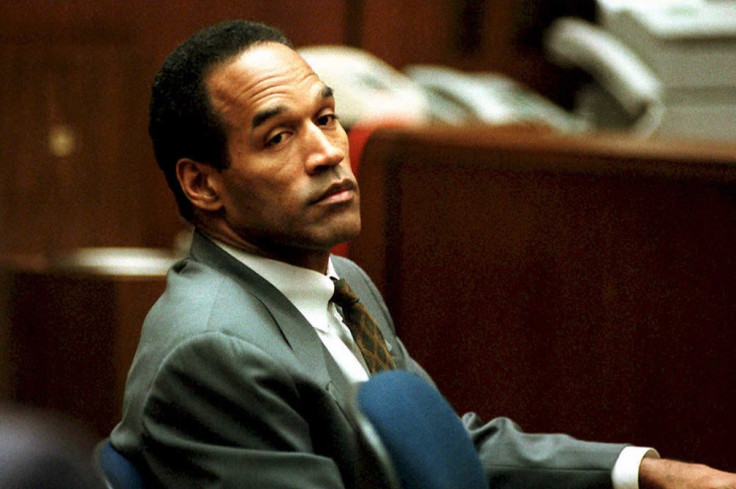 Los Angeles police have taken custody of a knife that was allegedly found at the former Brentwood home of OJ Simpson. The development comes more than 20 years after he was acquitted of murdering Nicole Brown Simpson and her friend Ronald Goldman.
Police do not know when the knife was found or if it is related to the 1994 slaying.
The blade was handed to an-off duty police officer some years ago by a construction worker. The officer then kept the knife believing the case was closed until police found out about its existence. It is now being tested for DNA and hair samples.
Simpson was found not guilty of the pair's murder more than 20 years ago in what was called the "trial of the century". Three years after his acquittal he was found liable for the deaths in a civil case after the NFL hall of famer's dramatic fall from grace.
The trial has recently caught the public's imagination after the BBC aired The People v OJ Simpson, a series based on the trial featuring John Travolta and David Schwimmer.
US prosecutors have said that even if the knife is discovered to be the murder weapon, OJ Simpson will not face another trial for murder, due to "double jeopardy" laws.