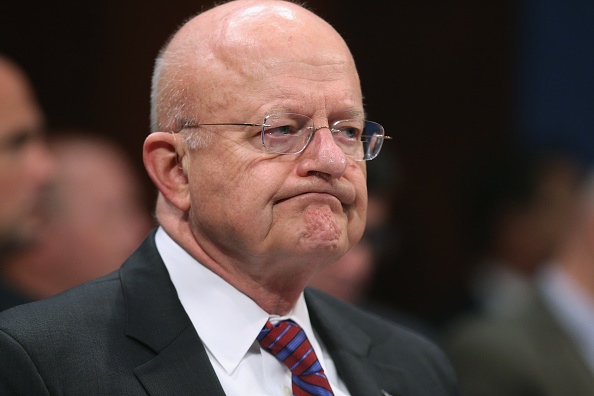 US director of national intelligence James Clapper is the latest high profile victim of a hack attack. His home telephone, internet and personal email accounts were breached by a group of teenagers who call themselves Crackas With Attitude.
According to news website Motherboard, the same group had made headlines in October last year, after it gained access to CIA director John Brennan's email account along with several online tools and portals used by US law enforcement agencies. The hackers' exploits had at the time prompted the FBI to issue an alert, warning government officials of the breach.
In the recent attack, Clapper's wife's personal email account was also breached. The hackers allegedly accessed Clapper's Verizon account and forwarded all incoming calls to the Free Palestine Movement.
Director of national intelligence spokesperson Brian Hale said: "We are aware of the matter and have notified the appropriate authorities." The hackers apparently gained access to Clapper's Verizon account and proceeded to alter the settings so that all of Clapper's incoming calls would automatically be forwarded to the Free Palestine Movement, The Guardian reported.
Prior to Brennen's AOL accounts being hacked, the Department of Defence had laid blame on Russian hackers for compromising its internal cybersecurity system. The breach involved officials being directed to a malicious website after clicking on email links.
Although the recent violations were considered to be of low level, it indicates the lack of precautionary steps needed to safeguard security officials. Soon after Brennan's accounts were hacked into, the CIA chief told CNN: "We really have to evolve to deal with these new threats and challenges."