Wikileaks has published six documents that it says are from a personal email account of CIA director John Brennan. The contents include an early version of a US government bill on interrogation techniques, policy documents on Iran and a paper on challenges faced by the intelligence community in the 21st century.
The embarrassing revelations come after a high school student claimed to have hacked into Brennan's AOL account. The documents are from 2008 or before, when Brennan was working at a private intelligence firm.
He was named as the White House's chief adviser on homeland security and counterterrorism in 2009 before becoming director of the CIA in 2013. Meanwhile, Wikileaks said it would continue to publish data from the hacked email account, with policy documents on Afghanistan and Pakistan due to be released on 22 October.
A law enforcement official told CNN the account did not contain any classified information.
Policy revelations
The data dump contains a draft version of the Limitations of Interrogations Act of 2008 and a letter from then vice-chairman of the Senate Select Committee on Intelligence, on how to make future interrogation techniques "compliant" and "legal".
Another document written by Brennan proposes a 10-year term for the director of the CIA and calls for greater autonomy for intelligence agencies in a post-9/11 world.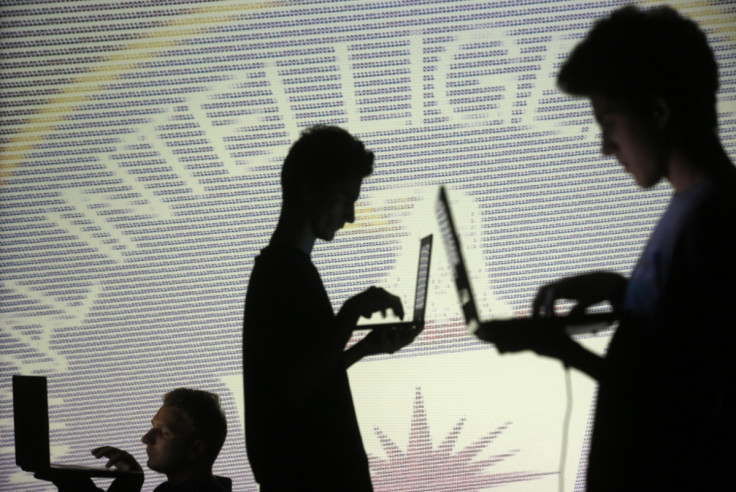 On 18 October, a person who identified himself as a high school student told the New York Post that he and a classmate had hacked into Brennan's account by tricking AOL owners Verizon into resetting the CIA chief's email password.
He said that he was not a Muslim, but that he was motivated by opposition to US foreign policy and support for Palestine. His Twitter account, where he describes himself as a 13-year-old, contains screenshots of social security numbers, addresses, phone numbers and email addresses apparently accessed from Brennan's email account.
In an interview with CNN, the alleged hacker also claimed to have broken into the private email account of Department of Homeland Security secretary Jeh Johnson. "John and Jeh are both very big people and high-ranking people, so, I mean, if we hacked them, they would be ashamed," he said.
"But it was really because the government are killing innocent people, they also fund [Israel] for killing people." The FBI and the Secret Service are investigating the hacking.