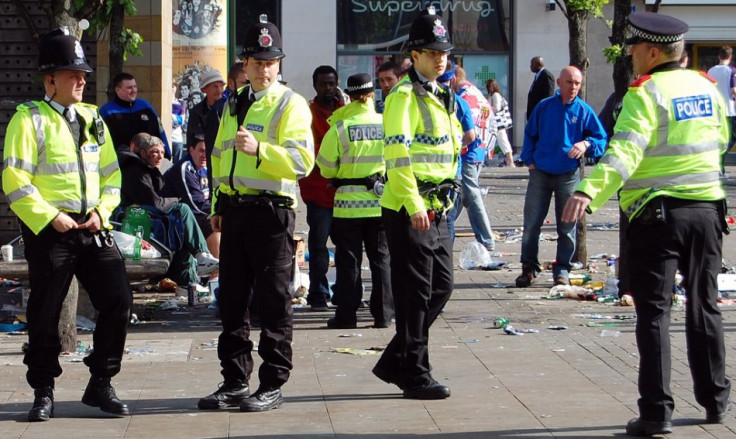 A teenager, who was driving while three times over the legal limit, was reported to the police for drink driving by her own parents.
Shannon Downie, 18, had returned to her home in Westhill, Aberdeenshire by taxi after a night out. However, even though she had been drinking, she decided to drive a friend home in her own car.
Watching her drive away in her Ford Fiesta her parents promptly called the police, who pulled her over and arrested her for drink driving.
Appearing at Aberdeen Sheriff Court , Downie pleaded guilty to the offence as her solicitor explained that she was "ashamed" for the 'ridiculous decision' to get behind a wheel while under the influence.
The court heard that her parents decided to call the police after being 'disgusted' at her actions.
According to the Daily Record, Judge Secretary Michael Matheson said: "It is disappointing that some are continuing to ignore the law and put themselves, and others, at risk. Drink-driving is completely unacceptable. If you get caught you face a minimum one-year ban, a criminal record, points on your licence and a substantial fine."
Downie was banned from driving for a year and also fined £400.
The incident on December 2 comes as 388 people have been caught drink-driving during a month-long Police Scotland crackdown Mail Online reports.
Assistant Chief Constable Bernard Higgins said: "Our message is simple - if you're going to drink, do not risk driving. Police Scotland does not tolerate this kind of behaviour and will stop anyone they suspect of driving under the influence of alcohol.
"Thirty four of those drivers caught were found to be over the limit when stopped by police between 6am and 10am. Don't risk it - if there's a possibility that you're still over the limit the morning after, don't drive and make other arrangements."