Teenagers tasered woman and raped her in front of her young son in Georgia say police
Two male teens and one female have been arrested in connection with the horrific incident.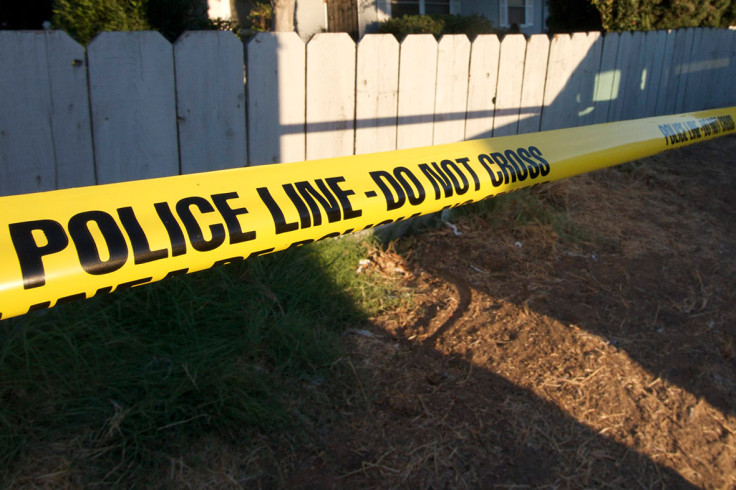 Three teenagers have been arrested in the US state of Georgia after police say they broke into a woman's home and then assaulted and raped her in front of her young son.
A 17-year-old and 19-year-old male were arrested along with a 15-year-old female, in connection with the robbery and assault, the Atlanta Journal-Constitution reported.
A police report seen by the paper said that the woman arrived home in Lawrenceville from work around 3am with her two young sons. There, the report said, she found the two males in her kitchen.
They threw pots of boiling water at her as she tried to escape and protect her sons, before shocking her with tasers and taking her to the bedroom. There, the report says that they forced the woman to perform oral sex and raped her.
The older of her two sons is said to have followed them into the bedroom and sat on the bed as his mother was raped, the report said.
A spokesperson told the paper that the female teen is thought to have dropped the two men at the apartment but not been there during the incident, they added that there could be further arrests.
Along with a jewellery box, the victim's German Shepard puppy is missing from the apartment and has not been found.
The men were allegedly wearing dark clothes and ski masks and the victim is reported to have found her back porch screen cut, the puppy had been staying on the porch.
The 17-year-old was named as Francisco Palencia, and the 19-year-old Josue Ramirez. Gwinnett County Sheriff's Office records showed the Palencia faces charges of home invasion, kidnapping, cruelty to children, rape, aggravated battery and aggravated sodomy.
© Copyright IBTimes 2023. All rights reserved.